Those who know me well or have been following Lake Country Family Fun for awhile, know that I am #teamsummer all the way. BUT, that doesn't mean I'm not a fall fan. I love when the seasons change. I love the school schedule coming back to life from a carefree summer. I love the cooling temps (just a little bit 😉). I love the flitter flutter of the leaves as they fall. BUT most importantly, before the leaves fall, I love the changing color from bright green to flecks of gold, orange, yellow, red, and sometimes purple. 
There are many places to see the beautiful leaves change color – the image above was taken from a drive around Oconomowoc Lake. But, to really be awed and amazed, we have three places to visit for breathtaking views. 
So where to go to see these changing fall colors? Try one of five locations below.
Please thank our sponsor who brought us this lovely guide:
As the leaves begin to change and the air turns crisp, there's a certain magic in the atmosphere that ignites our passion for the arts. It's the perfect time to fall in love with creativity all over again, and at Brio Studios, we're here to make that happen!
So we invite you to cuddle up with us this fall and explore your creative side! This Fall explore music with an 8 week music lesson package, or audit a dance class to see how you like it, take home an art kit and have fun as a family, join the ensemble of a theatre show and have a blast trying something new! 
This Fall Say YES and make time for your Creative Side Again! Make this YOUR Fall! Check out the options below!
1. Holy Hill
Hands down the prettiest, just outside of Waukesha County to the north in Washington County, you'll find the rolling hills of the Kettle Moraine. Around a town with my namesake, lies the cathedral on the hill, known as Holy Hill. Directions HERE.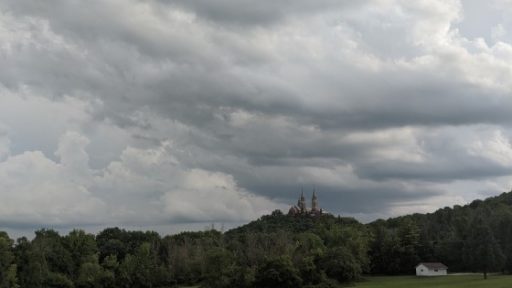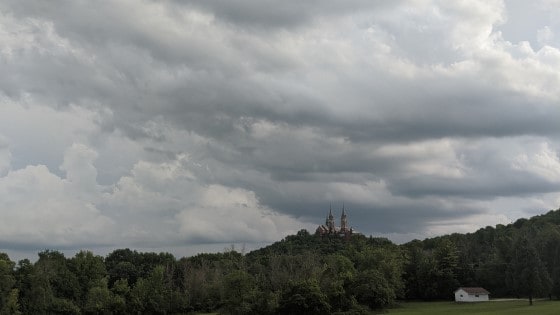 2. Lapham Peak
Known as being the tallest point in Waukesha County, climbing the observation tower gives spectacular views of the tree tops from 360 aerial view. In fall 2019, I went on a field trip to Lapham Peak with my child's class and the views were breathtaking! They are breathtaking in every season, but fall is beautiful!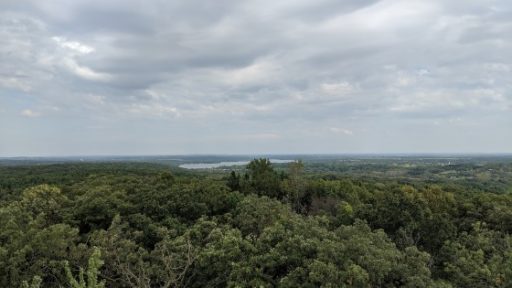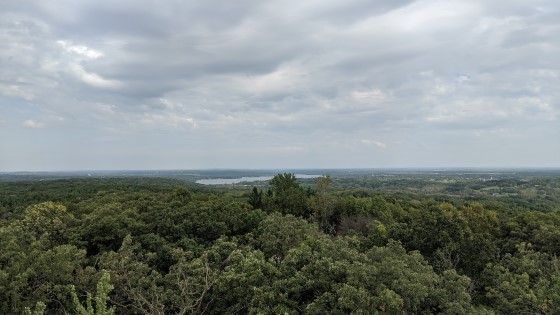 3. Retzer Nature Center
Located in the heart of Waukesha County, just outside of the city of Waukesha, is Retzer Nature Center. Spanning and encompassing 450 acres, you'll be able to see amazing colors as your hike along the trails.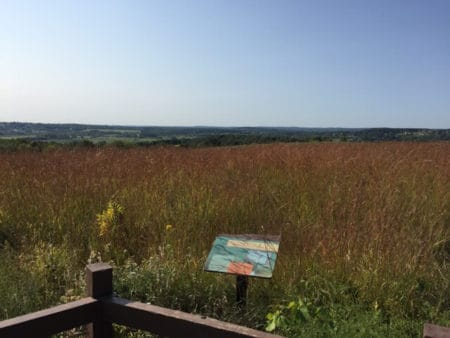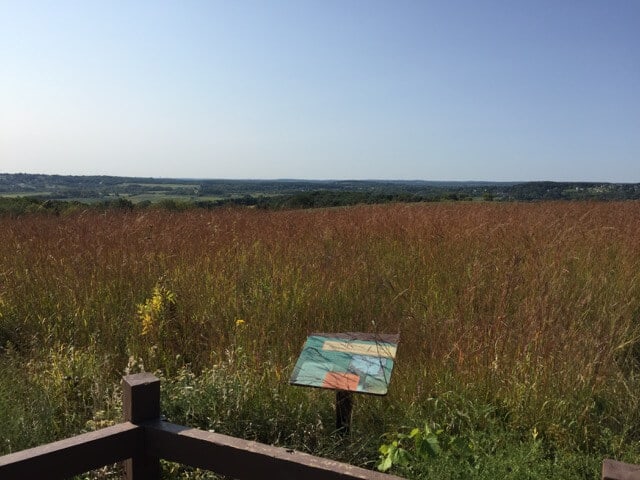 4.  Kettle Moraine State Forest Southern Unit
The Kettle Moraine State Forest—Southern Unit is 61 miles east of Madison and 37 miles southwest of Milwaukee. It's located in Waukesha County, with headquarters in Eagle, WI. Directions HERE. Be sure to check out the Paradise Springs Nature Trail while down there.  You won't be disappointed!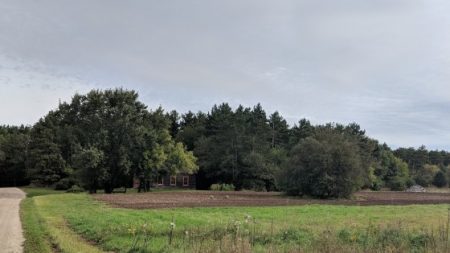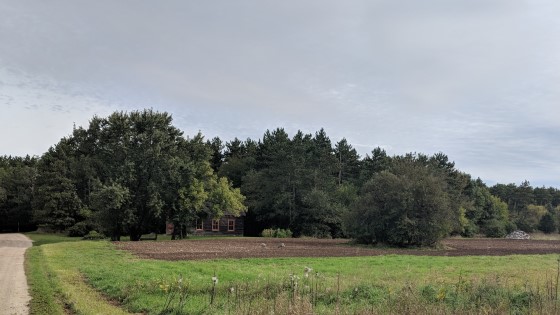 5. Minors Park
Minors Park in Mukwonago is an area attraction for its beautiful oak trees. When the leaves start to change, you won't want to miss this gorgeous view!
If you are wondering when to go view – Travel Wisconsin has a Wisconsin Fall Color Report map.  Waukesha County is set to peak about the fourth week in October 2023.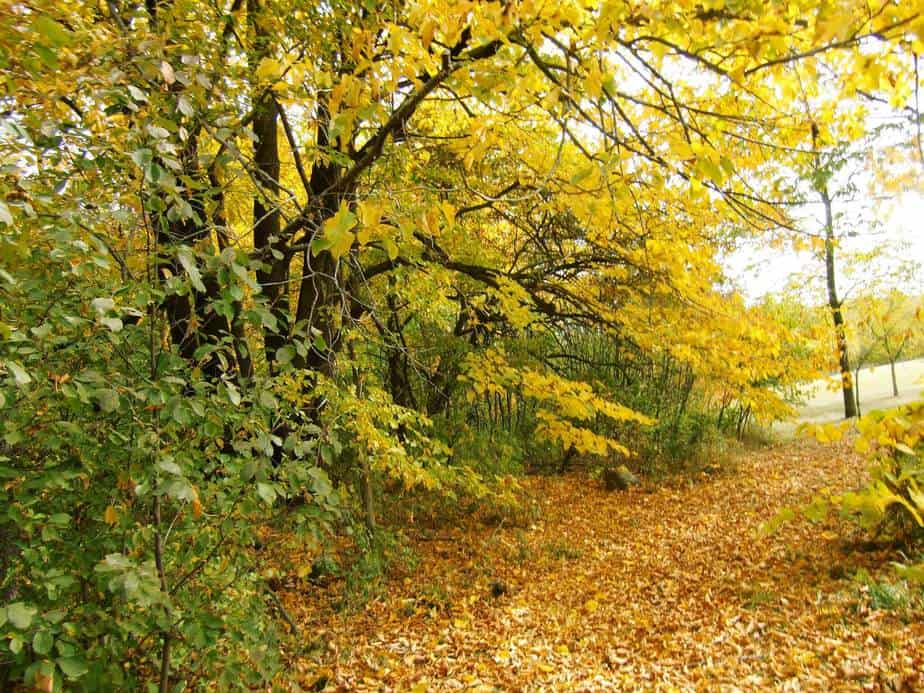 Find pumpkin farms, fall fests, corn mazes, apple picking, trick or treating, and more!