Looking for some holiday viewing?  Yep, that time of year is here! Time to watch Christmas movies!! 🎄 It seems that if you turn on the television you are sure to see some sort of holiday movie, an old classic or a new Hallmark one.
We compiled this list from years past and listed out 30 of our favorites + a link to the 2021 Hallmark Christmas movies, because:
"You, serious Clark?"
😂 Yes, we are serious that you will enjoy making memories cuddled up on the cozy couch watching your favorite Christmas movies this year! 
Note: The ratings have been provided for reference when watching with children.
Jingle Jangle: A Christmas Journey ~ 2020 (PG) on Netflix
Home Alone ~ 1990 (PG)
A Christmas Story ~1983 (PG)
The Sound of Music  ~1965 (G)
How the Grinch Stole Christmas  ~1966
How the Grinch Stole Christmas  ~2000 (PG)
Miracle on 34th Street ~ 1947
Elf ~ 2003 (PG)
The Santa Clause ~1994 (PG)
The Polar Express ~ 2004 (G)
Holiday Inn ~ 1942
White Christmas ~ 1954
It's A Wonderful Life ~1946 (PG)
National Lampoon's Christmas Vacation ~ 1989 (PG 13)
A Muppet Family Christmas ~ 1987
Frosty the Snowman ~ 1969 
Rudolph the Red-Nosed Reindeer ~ 1964
A Charlie Brown Christmas ~ 1965
Scrooged~ 1988 (PG 13)
Home For The Holiday ~ 1995 (PG 13)
Christmas With The Kranks ~ 2004 (PG)
Deck The Halls ~ 2006 (PG)
Jack Frost ~1998 (PG)
Jingle All the Way ~ 1996 (PG)
Prancer ~ 1989 (G)
Four Christmases ~2008 (PG 13)
Love, Actually ~ 2003 (R)
Kirk Cameron's Saving Christmas ~ 2014 (PG)
A Christmas Carol ~ 2009 (PG)
The Family Man ~ 2000 (PG-13)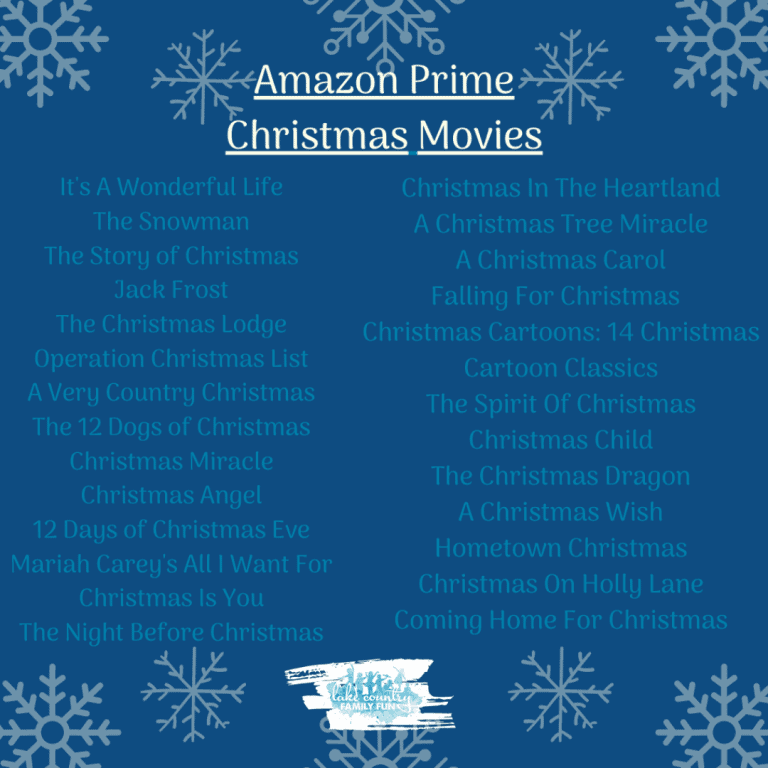 What is your favorite movie to watch with your family over the holiday season?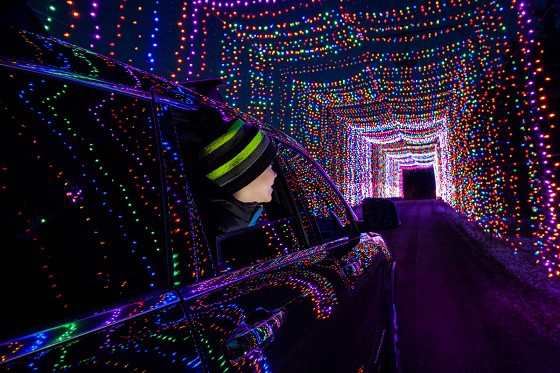 Brought to us by the Ingleside Hotel in Pewaukee, featuring Country Christmas.