Do you celebrate St. Nicks Day?
Honestly, I have lived in Wisconsin my whole life, and I just heard about it when I went to college in the early 2000's. One of my new friends was so excited about St. Nick's Day and getting candy, and I was all like, "what are you talking about?" Turns out it is a Catholic tradition turned mainstream in the public schools. As I was raised Lutheran, this was how I missed the boat my entire childhood in the 90s in Wisconsin.
If you want to dive more deeply into the history of the holiday tradition, you can read more here. To summarize, St. Nicolas lived in the third century in Asia Minor (present day Turkey). He was raised to use his wealth to give to the poor and those in need. Over time, his story has grown into legends, evolving to what we celebrate today.  
I'm not the only one who wasn't originally familiar with St. Nick's Day, read what readers had to say last year: 
If you choose to celebrate this tradition, don't forget that St. Nick comes on December 6th (so the stockings need to be filled in the evening on the 5th).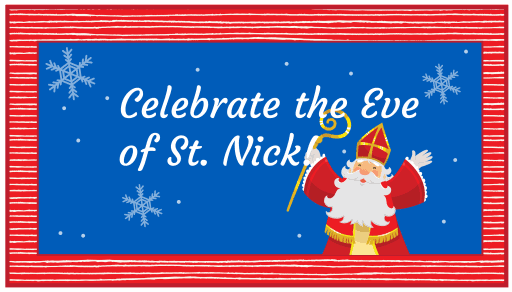 Meet St. Nicholas at the annual Night with St. Nicholas event with St. Joan of Arc in Nashotah.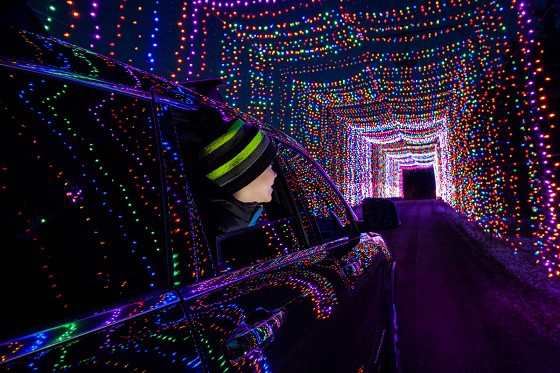 Brought to us by the Ingleside Hotel in Pewaukee, featuring Country Christmas.