We at Lake Country Family Fun love FREE events, especially with multiple children, not having to pay an admission fee is amazing! Which is why we were so looking forward to Saturday, April 4's Museum Day!!
However, it has been cancelled as all museums and nonessential businesses are closed. More local Coronavirus updates here. To find about the Smithsonian magazine, read more here.
In lieu of this cancellation, you could visit these 12 museums virtually from your couch. There are also zoos and more to visit from your couch. Pop over to our Facebook Page and tell us where you'd like to virtually visit! We can still see the world with the use of technology! 
Museum Day is, "an annual celebration of boundless curiosity hosted by Smithsonian magazine. Participating museums and cultural institutions across the country provide free entry to anyone presenting a Museum Day ticket. The Museum Day ticket provides free admission for two people on Saturday, April 4, 2020." This is an annual occurrence across the nation. 
 "Smithsonian magazine and Smithsonian.com place a Smithsonian lens on the world, looking at the topics and subject matters researched, studied and exhibited by the Smithsonian Institution — science, history, art, popular culture and innovation — and chronicling them every day for our diverse readership."
15 Wisconsin Museums That were Taking Part in Museum Day
Here is the list of Wisconsin Museums that were formerly a part of Museum Day:
Castlerock Museum
The Children's Museum of La Crosse
Chippewa Fall Museum of Industry and Technology
Civil War Museum
Dinosaur Discovery Museum*
Haggerty Museum of Art, Marquette University*
Kenosha Public Museum*
The Leigh Yawkey Woodson Art Museum*
Neville Public Museum
Racine Heritage Museum*
Sheboygan County Historical Society and Museum
The Mining and Rollo Jamison Museums
UW-Stevens Point Museum of Natural History*
Wisconsin Historical Museum
Wisconsin Veterans Museum*
*This Museum is free everyday.
This is the perfect event for the culturally aware, historical buff family. First, however, snag your ticket!
If you are looking to head to a museum on this weekend, to obtain free admission, you will need to download your ticket.
Each ticket provides free general admission for that person and one guest. For more information, click here.
Happy learning and exploring from home!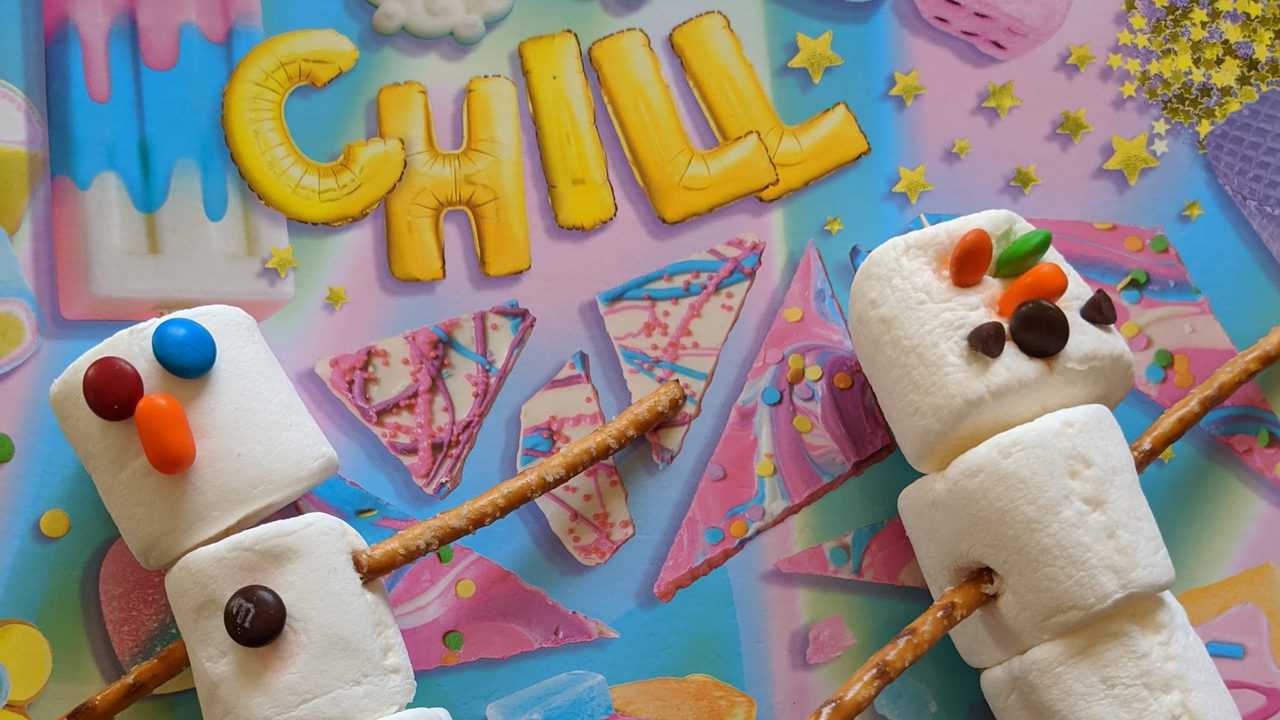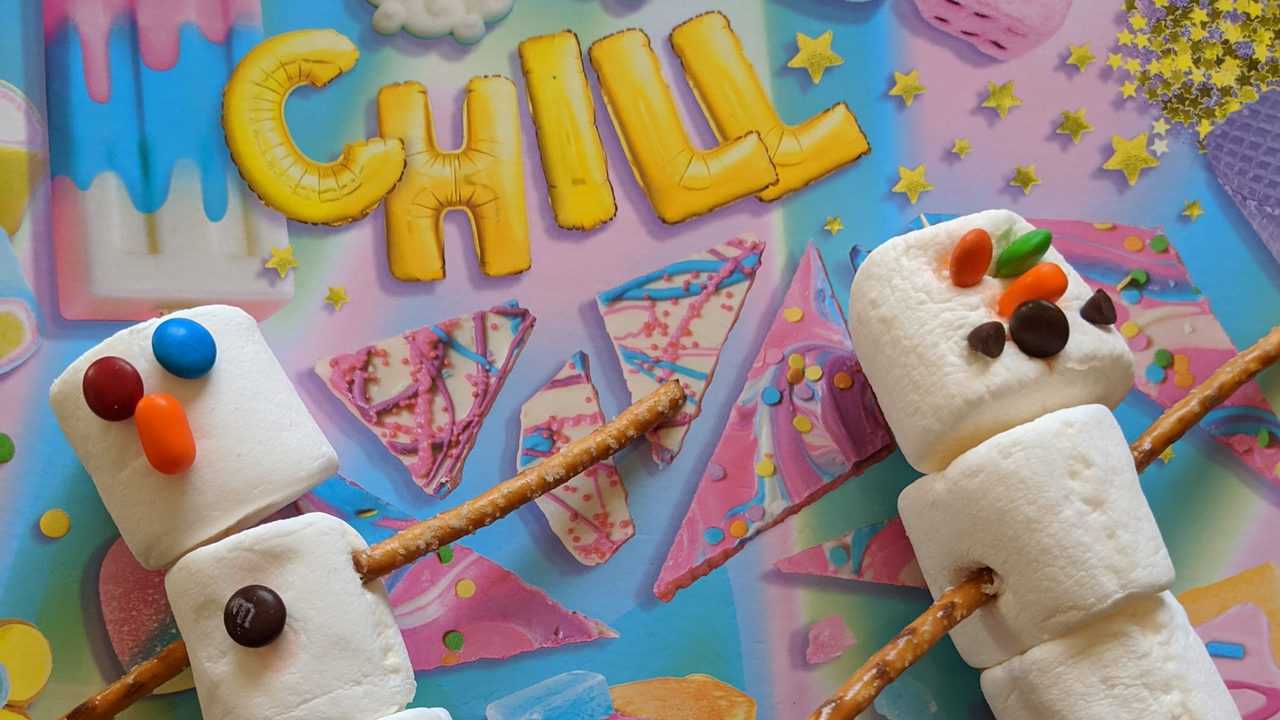 Find and add fun things to do at home to fill the time during this extended break.