Moms everywhere – rejoice! There are plans to relocate the current Starbucks at Pabst Farms in Oconomowoc with a location (still in Pabst Farms) that has a drive thru! How exciting for the days when the kids are buckled and you don't want to get them out of their car seats for just a coffee. How exciting for the winter days when it's too cold and snowy to think about parking the car and traipsing in for a hot beverage. How exciting for the 90 degree days when it's too hot to leave the car air conditioning for that iced mocha latte!
I know #firstworldproblems , but a little convenience can bring so much joy and just change the day for the better for all involved!
But we must be patient, because the plan was approved on May 5, but the building still needs to be built. The new Starbucks will be going into a not-yet built building on the northwest corner of Pabst Farms Circle and Pabst Farms Boulevard. Let's hope for quick construction before the snow flies!
---
And if you are wondering what is new at Starbucks – it's their new Strawberry Funnel Cake Frappuccino Drink. Have you tried it? Tell us about it below or on our Facebook Page. 

Also, select Thursdays are still happy hour!
Yum, what will your free drink be?
For more details on Starbucks Happy Hour, check out their page.

*Happy Hour is available on select Thursdays from 2 p.m. to 7 p.m. at participating Starbucks® stores. Buy a grande or larger handcrafted beverage, get one of equal or lesser value free. Excludes hot coffee, hot brewed tea, ready-to-drink beverages, and Starbucks Reserve® beverages. Cannot be combined with other offers or discounts. Offer valid for one-time use. See Starbucks.com/rewards for program details.
Starbucks Locations in Waukesha County:
Oconomowoc (Pabst Farms) – open, sometimes 😉 
Pewaukee – open
Sussex – open
Delafield

Target – open
83 & Golf – open

Mukwonago
Waukesha

Moreland & Delafield – closed
Meijer – open
Main & 164 – open
Target Waukesha South – open
Grandview and Silvernail – open
East Moreland & Parklawn – open
Target Waukesha – open

Brookfield 

Bluemound & Woelfel – open
Bluemound & Columbia – open
Target Brookfield – open
Metro Market Brookfield – open
Capitol & 124th – open

New Berlin

Open
I-43 – open
Moorland & Greenfield – open

Muskego

Moorland & Janesville – open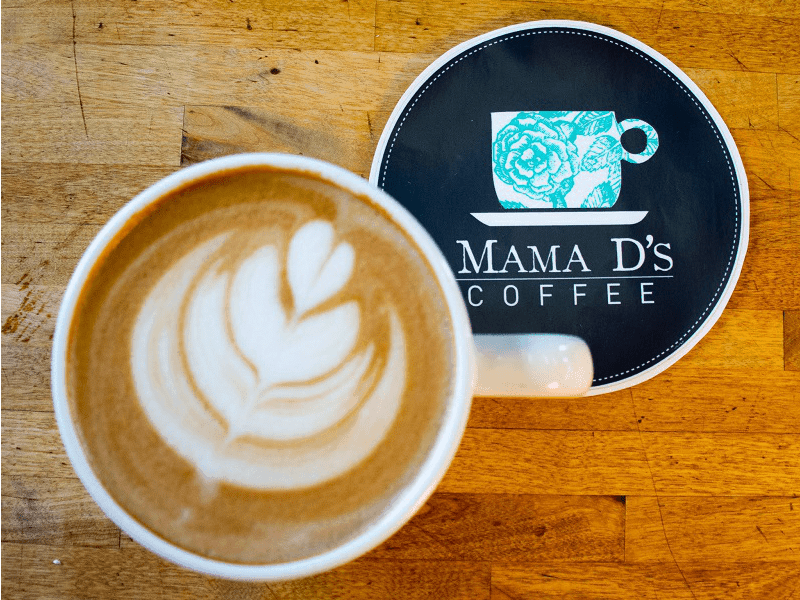 Gift cards to local coffee shops make great gift cards! Find our favorites here!