While many events have been cancelled due to COVID-19, others are still happening.
Please check with all event organizers before attending.

Irish Dancers at the Corners of Brookfield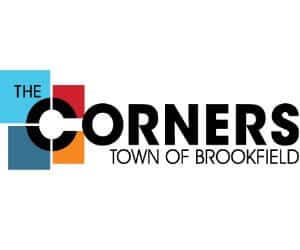 ***Cancelled. The Trinity Irish dancers have cancelled all their performances.***More local Coronavirus updates here.
Come celebrate St. Patrick's Day with The Corners of Brookfield on Saturday, March 15 at 11:00 am in Von Maur! Enjoy a performance by the Trinity Irish Dancers! They are celebrating St. Patrick's Day weekend with a performance from the award-winning Trinity Irish Dancers in the lower level of Von Maur on Sunday, March 15th at 11 am! Enjoy the show and spend the day at The Corners!
The Corners of Brookfield is open. Read their Coronavirus policy through the link above.
Related Posts:
Find more St. Patrick's Day Family Fun HERE.
Keep up to Date on the Corners of Brookfield HERE.
Related Events