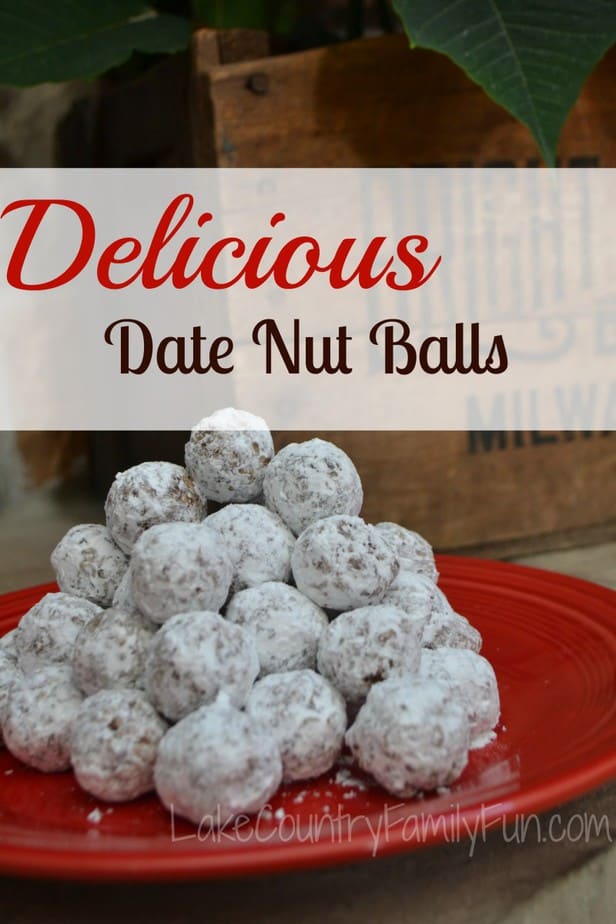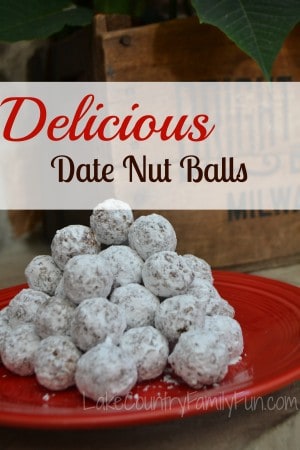 I have a great clutch of Christmas recipes hiding in my box that I pull out every year and they are like home to me.  The touch of the weathered cards, the loved ones hand writing that reminds me of years gone by and my own childhood.  Baking Christmas cookies with and for my children is one of my favorite things to do.  This delicious date nut balls recipe isn't technically a cookie, nor do you have to turn on your oven, but it is delicious.  This is one that my husband and I do together most of the time since the mixture is VERY hot and it not safe for little hands!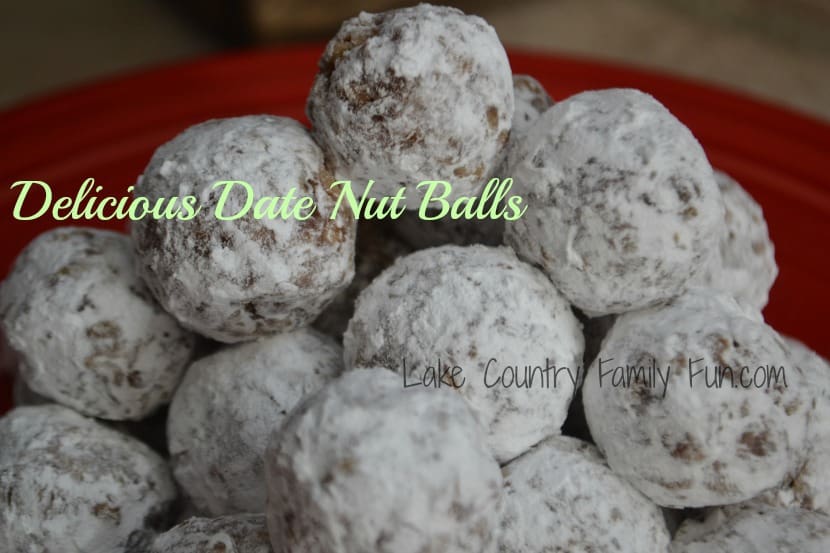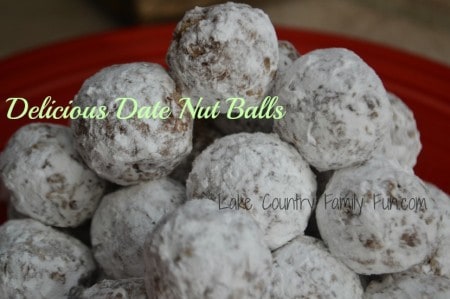 Delicious Date Nut Balls
Ingredients:
1 Package of Chopped Dates (a 10 or 8 oz size is fine)
1 Stick of Butter
1 C Sugar
1 Egg
1 T Vanilla
1 C Chopped Pecans
2 C Rice Krispies Cereal
Directions:
In a pot, mix the dates, butter (I slice mine up in to smaller pieces), sugar, and egg.  Start cooking the mixture over medium-low heat and allow to come to a low boil for about 10 minutes.  Stir in the vanilla.  You will want it to become soft and the dates to be broken down slightly.  YOU MUST STIR CONTINUALLY WHILE IT IS COOKING!  Otherwise you will have a burned batch and will have to start all over again, trust me I speak from experience on this subject.    In a large bowl mix the the chopped pecans and cereal together and pour the date mixture over top and combine.  Be warned, you will not be able to just start making balls immediately since the mix will be VERY hot.  When it is cool enough to handle, roll into small balls and roll and coat in powdered sugar.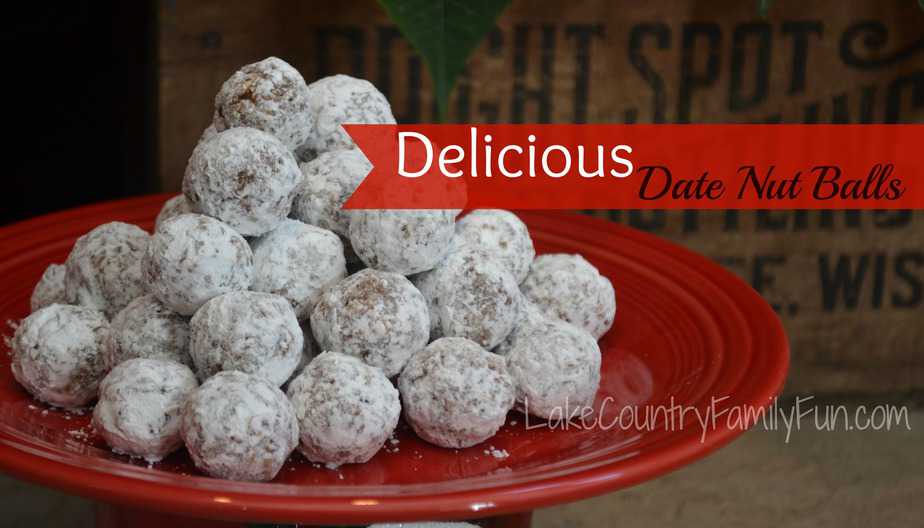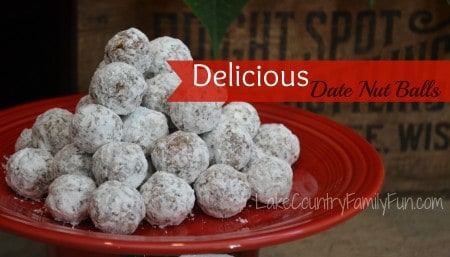 I hope that you enjoy all of our Christmas recipes that Lake Country Family Fun has been posting!