It's that special day of the year for shopping deals and steals and Lake Country Family Fun has partnered with 10 local businesses to bring you some exclusive, extraordinary deals. Check them out below and get shopping!
Total Deals (Check them all out below)
Lake Country Bed Barn
Get a FREE MATTRESS*
Get a FREE MATTRESS when you buy an ADJUSTABLE BASE (don't want the free mattress, don't worry because all the other beds are up to 50% off)*

Get a FREE NIGHTSTAND when you buy a bed, dresser, chest and mirror on any bedroom set, any size.

Get our BLACK FRIDAY Siberian Sleep Mattress for 33% off- King ($599 ), Queen ($399), Full ($349) and Twin ($249)

Get a FREE BOX SPRING when you purchase a mattress $299+
Lake Effect Co.
Retail Celebrating Lake Life
Get a $20 Gift Card with purchase (over $150) online
Delafield Brewhaus
Custom designed restaurant, microbrewery, caterer and banquet facility
For every $50 gift card purchase get a $10 Brewhaus certificate.

Mention the LCFF ad and get $5 off a Growler Box. Box includes our BBQ Sauce, Haus Tri Mustard, 2 Mixing pint glasses, 1 Growler Glass and 1 Certificate for a Growler fill up to $16. Box is a $38 value and we sell for $29.95. For LCFF it would be $24.95!!!

City Tins are $30 and include coaster gift cards to 20 Lake Country dining destinations worth $10 off each tab of $25 or more. A $200 value in each tin. Valid thru 2020.
GoldFish Swim School
State of the art swimming facility in Brookfield
Waived annual registration fee (new members only)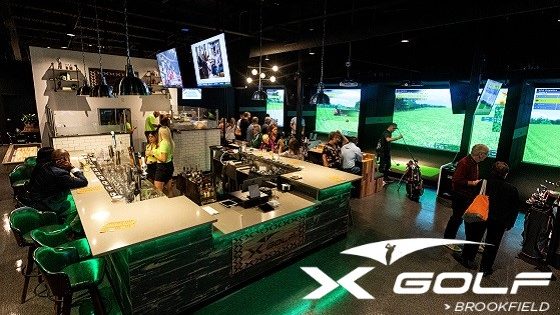 X golf In Brookfield
State-of-the-art Indoor Golf Simulators
Get a $100 gift card for $80 ($20 savings) Use code LCHOLIDAY100

Get a $50 gift card for $40 ($10 savings) Use code LCHOLIDAY50
All the Crumbs Cookies
Cookies
SNOWFLAKE (1 available) for 40% off

WREATH (3 available) for 30% off

TREE (5 available) for 20% off

COOKIE (Unlimited availability) for 10% off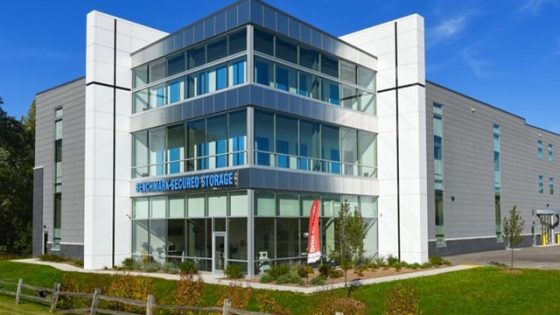 BenchMark Secured Storage
Premium Storage Facility
Month of December 2019 only
Champions Grille
Lake Country's Newest Social Destination
Black Friday Sale! Save $200 on your next event.

Book your event from December 2019 - March 2020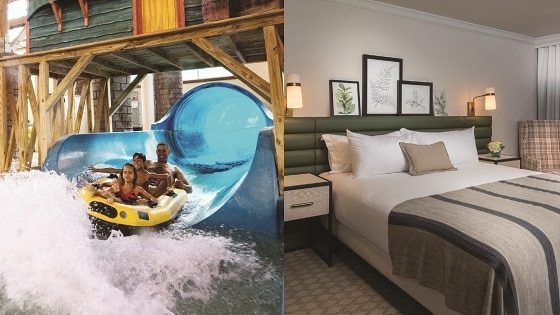 The INgleside Hotel
Lake Country's Gathering Place & Springs Indoor Waterpark
Black Friday Sale! Save over $80!

Book a Fabulous Friday from Jan 3, 2020 - March 13,2020.

Cyber Monday Sale! BOGO Waterpark! Details below!
Barre District Lake Country
Lake Country's Premier Barre Studio
Buy 5, get 5. Buy 10, get 10. Buy 20, get 20.

Available in studio or online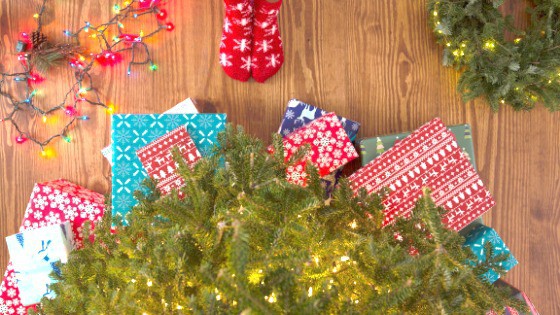 Check out other shopping ideas from Lake Country Family Fun's Shop Small Guide.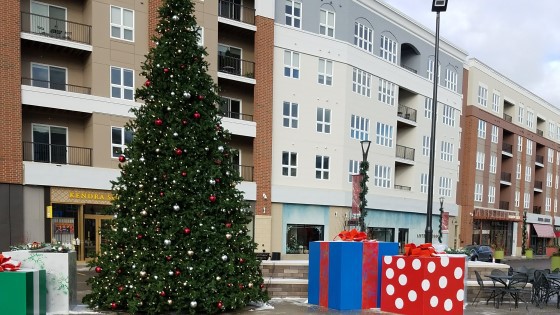 Your ultimate guide to all activities Holiday and Chrismtas in Lake Country!