While many events have been cancelled due to COVID-19, others are still happening.
Please check with all event organizers before attending.

Town of Brookfield Egg Hunt
April 20, 2019 @ 10:00 am
Free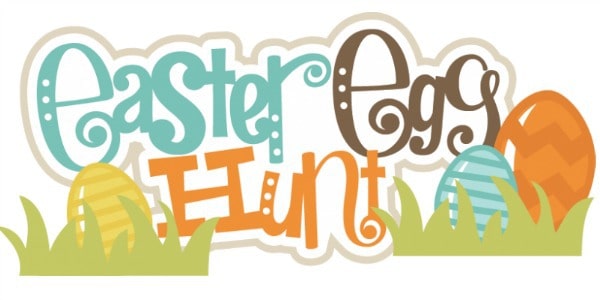 Bring your family to the Town of Brookfield Egg Hunt! All children 8 years old and under are invited to participate in the Easter Egg Hunt. Children will be grouped by ages. They will again have an Easter Egg "Crawl" for the tiny egg-hunters.
Bring your own basket and your camera for pictures after the hunt with the Easter Bunny!
WHERE: Marx Park; 700 S. Barker Rd.
WHEN: Saturday, April 20, 2019; 10:00 am Sharp! (Rain or Shine!)
FEE: Free
Find more Easter Egg Hunts and Easter Brunches HERE!
Related Events