Merton Breakfast with the Bunny
April 2 @ 8:00 am

-

12:00 pm

$5 – $8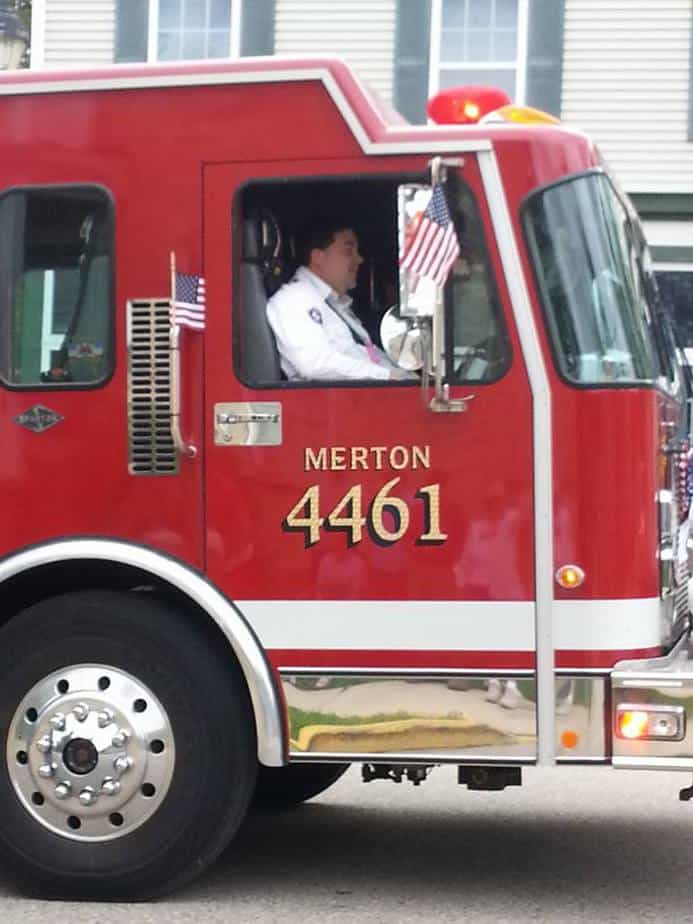 Bring your family to the Merton Breakfast with the Bunny on Sunday, April 2nd, 2023 from 8:00 am to 12:00 pm at Merton Community Fire Department (MCFD) as presented by the Merton Auxiliary. This will be an in person event. Please note the change from previous years.
Merton Breakfast with the Bunny Details
They will be serving pancakes, sausage, butter, syrup, eggs, fruit, milk and coffee. $8 per person, $5 children 6 & under.
They will have a large silent auction (BID ONLINE NOW), 50/50 raffles and of course Mr. & Mrs. Bunny will be in the firehouse for photo opportunities just in time for Easter!
*Don't forget your cameras*
All proceeds from this event will go directly to Merton Community Fire Department. Please join in and help them raise the funds that are needed for the community.
Your donation means a great deal to us, it helps MCFD pay for needed equipment that is not affordable within the annual budget. We are using all of our proceeds this year to purchase a high pressure fire extinguishing system for MCFD's rescue vehicle. This will add state of the art fire extinguishing capability and extend the functional life of this truck for another decade. Therefore, reducing the number of vehicles in the rescue fleet, decreasing maintenance costs and more efficiently get the necessary equipment to the citizens. When this upgrade is complete, this vehicle will be able to convey all of the car accident extrication equipment, the ice rescue equipment and the search/rescue drone equipment. We are hoping to reach our goal of $24,000 this year!
About the Merton Auxilary:
The Merton Auxiliary is a 501(c)3 non-profit organization in the Lake Country Area that was formed in 2018. We provide various services, education, CPR/AED training and fundraising activities to support Merton, North Lake and surrounding communities, including our Local Merton Community Fire Department.
Related Posts:
Find more train related activities and fun in the area HERE.
Find more Easter Related Fun and Easter Egg Hunts HERE.
Related Events