Not-So Scary Halloween at Betty Brinn
October 29 @ 9:30 am

-

4:30 pm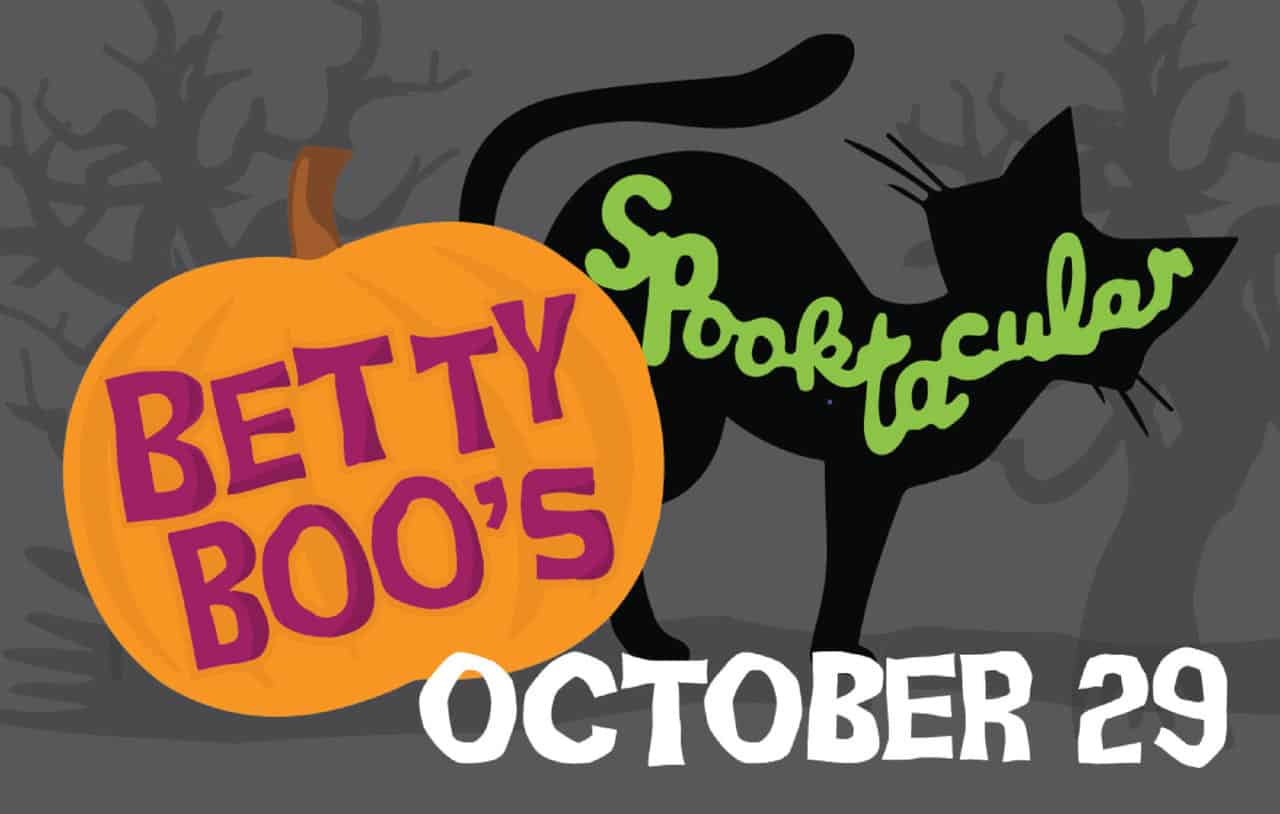 Celebrate the fall season with plenty of Halloween fun created especially for young children with the Betty Brinn's Museum's popular Not-So Scary Halloween also known as their Betty BOO's Spooktacular. This one day only event will be the perfect seasonal fun without the scare. Recommended ages are children elementary aged or younger. 

October 29

Our Spooktacular is returning! Join us for our not-so-scary event created especially for young children. Take a ride on our ghost train, help us create a spooky haunt in our Be A Maker space, boogie down in our dance party and visit with Birdy Brinn. We would love to see your costumes! Advance reservation are strongly recommended for this event.
Not-So-Scary Halloween at Betty Brinn Time Slots
Spooktacular special event tickets have two entry times.
Afternoon ticket holders will not be admitted before 12:30 p.m.
Tickets are available on a first come, first served basis.
General admission: Opens October 1.
About the Betty Brinn Children's Museum:
The Museum is named in honor of Betty Brinn, a successful Milwaukee businesswoman who spent most of her childhood in foster homes and orphanages throughout Wisconsin. As an adult, Betty dedicated her life to helping underprivileged women and children in the Milwaukee area secure health care. Her kindness affected many individuals, and her generosity and love of children continues to impact the city of Milwaukee. Betty passed away in 1992, but her legacy lives on through the thousands of children who learn and play in the Museum each year. If you would like to learn more about the life of Betty Brinn, read "On Her Own: The Story of Betty Brinn" by author Priscilla Pardini and illustrator Joanne Scholler Bowring, which is available in many libraries throughout Wisconsin.
Related Posts
Find ALL THINGS FALL IN LAKE COUNTRY
Related Events