Herbal Potions Class
October 29, 2019 @ 6:00 pm
Free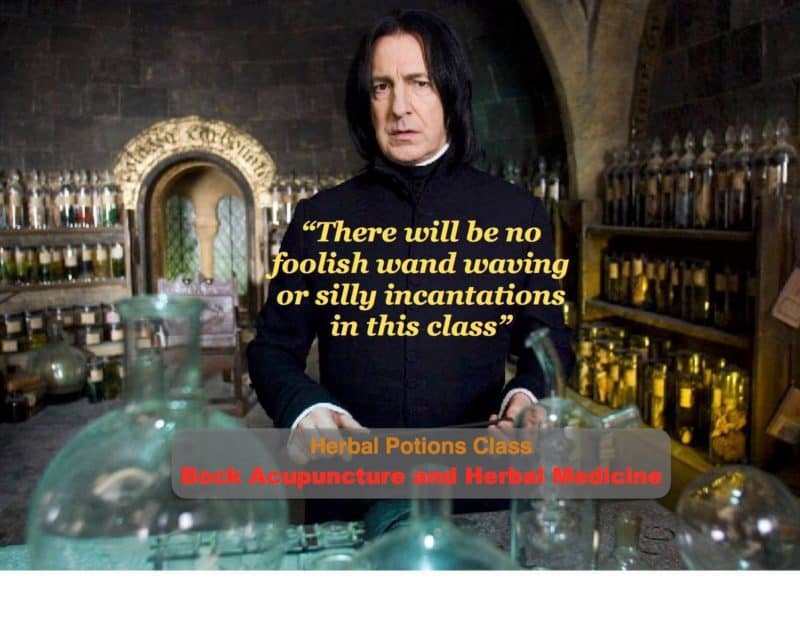 Check out this class: Herbal Potions Class at Bock Acupuncture and Herbal Medicene. It is free for all ages.
For children and/or children at heart, local muggles can learn about the magical (and often funny) stories surrounding the use of healing herbs. The class will cover the historical, modern and fictional use of herbs of the Harry Potter series as well as herbs from the Bible, witch lore/wise woman and other traditions. Children will also get training in a few simple home remedy potions.
Click here for more information.
Related Posts:
Find ALL THINGS FALL IN LAKE COUNTRY
Related Events