While many events have been cancelled due to COVID-19, others are still happening.
Please check with all event organizers before attending.

Fight for Air Climb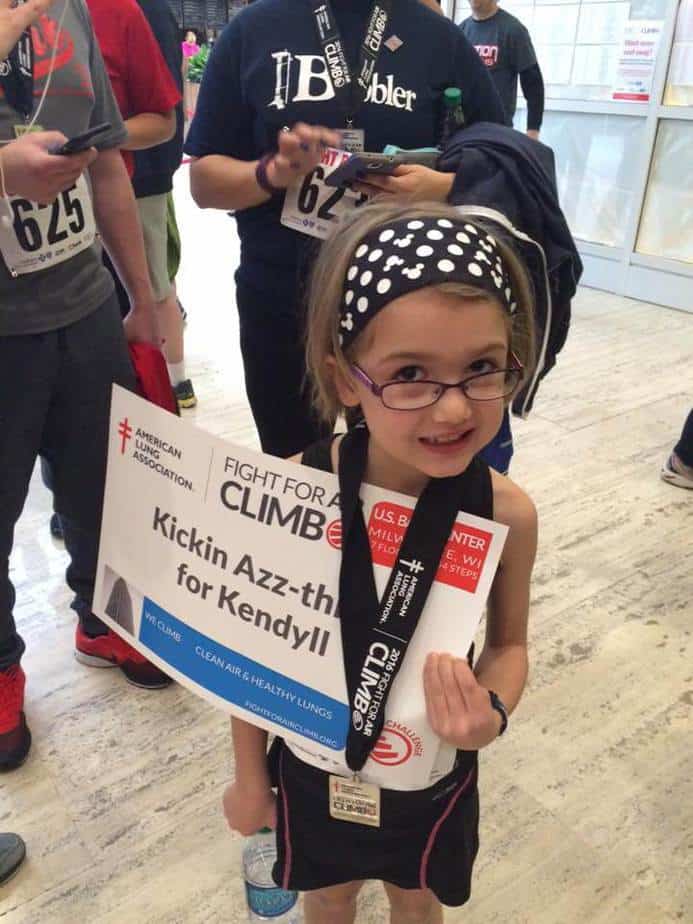 Read about our local volunteer, spreading awareness for the Fight for Air Climb and Asthma!
Register for the event here.
Donate to the event here.
The Fight For Air Climb is one of the signature fundraising events of the American Lung Association. The Climbs are held in prominent skyscrapers and other buildings across the country, giving participants the opportunity to join together with friends, family and co-workers as they climb the stairs of the building to the top! The Climb has been taking place for more than a decade and has raised more than $40 million to support the mission of the American Lung Association.

More than 30,000 participants from 51 Climb events across the country came together last year to raise more than $8 million. This year, you can raise money to support research, patient education and advocacy efforts.

The Fight For Air Climbs vary in the number of flights and stairs to climb, but each event offers an opportunity for teams and individuals to challenge themselves. Whether you are climbing as a part of a healthy lifestyle, to beat your previous time or in honor of all those who are affected by lung disease, you will achieve a sense of personal accomplishment as you reach the top of the building and the height of your fundraising potential. Every step you take moves us forward in our fight for healthy lungs and clean air.
Related Events