Midnight Magic Mukwonago
December 5, 2020 @ 10:00 am

-

11:55 pm

Free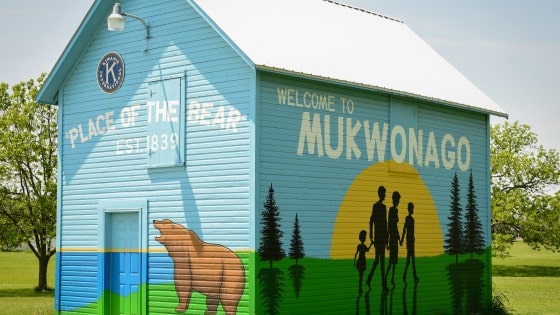 Midnight Magic Mukwonago 2020
Check out Midnight Magic in Mukwonago on Saturday, December 5, 2020. There will be a village-wide Christmas celebration. This year they will be celebrating 28 years of magic!
Traditionally, our community has celebrated Midnight Magic on the first Saturday of December each year bringing over 5K people to our community. We all know, COVID-19 cases are rising rapidly, thus large events and gatherings are simply not possible. In spite of that, we are not letting COVID-19 cancel ALL of Midnight Magic events.
Midnight Magic 2020 Main Events
Midnight Magic Happenings on December 5th:
• Fireworks at 8PM
• Horse Drawn Carriage Rides at 4pm – 9pm; presales only at Citizens Bank drive thru
• Brooklife Light Show at 5pm – 10pm; every night on the ½ hour December 5 – 22nd
• East Troy Electric Railroad Santa at 5:30pm; Train leaving Indian Head Park
• St. Johns Live Nativity at 6:30pm & 7:30pm
• Pictures of Santa – Field Park (Details to follow in future posts)
• Parade of Storybooks Display & Auction at Thomas Greenhouses & Gardens displayed everyday through December 22nd.
• Gingerbread House Display – at BREW 52 displayed everydaythrough December 22nd.
• Local Business – open for shopping all season, many with specials, events, prizes and treats.
Marketplace/Craft fair, Christmas Parade, Alaskan Dog Sled, Tree Lighting Ceremony, Chili dump on the Square, Cookie Walk and Home Alone Movie at the Library.
*Find additional reader feedback on the event via this Facebook Post.
Related Posts:
Related Events