Girls & STEM at Discovery World
November 9, 2019 @ 10:00 am

-

5:00 pm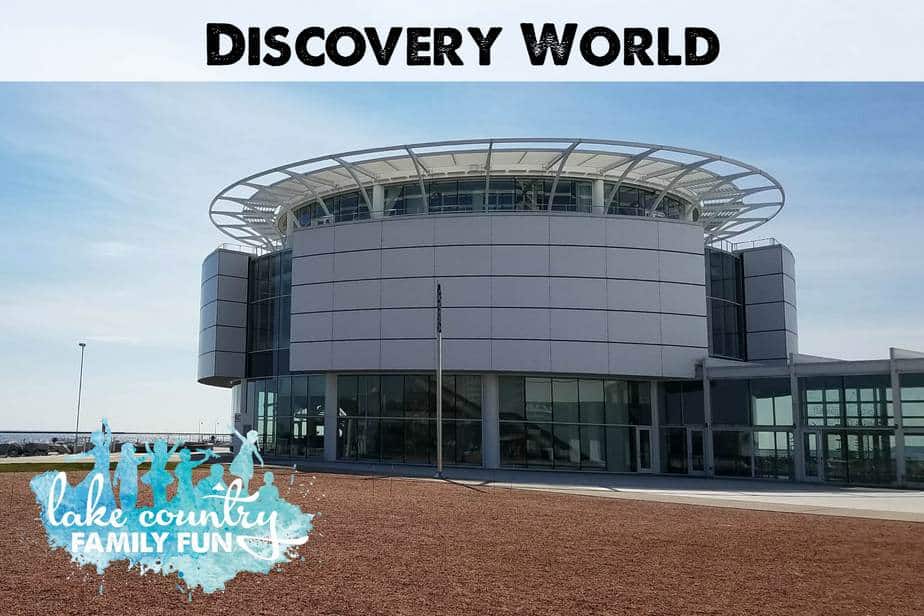 Discovery World is hosting their third annual Girls & STEM day, and you are invited! Together, the partners and other groups throughout the city will be onsite to spark new interests, make real-life connections, and fight stereotypes and obstacles facing young girls and women in Milwaukee.
Girls & STEM was produced to inspire creativity and curiosity in females through engaging hands-on activities that demonstrate and integrate science, technology, engineering, and math. Our goal is that through demonstrations, conversations, and engaging experiments presented by local companies, schools and organizations, young girls become empowered, cultivate confidence, and develop a deeper understanding that everything is possible in life and in the world. Through our fun and casual environment, visitors will have the opportunity to:
• Explore science, technology, engineering, and math through hands-on activities
• Meet and talk with female professionals in STEM+ careers
• Participate in fun STEM demonstrations with local companies, schools, and organizations displaying interactive booths on our Promenade such as;
o Kohl's Design It! Lab
o Astronautics
o Girl Scouts of Wisconsin Southeast
o St. Joan Antida High School RoboChix
o Gilane Building Company
o CG Schmidt, Inc.
o Bay View Printing
o MilliporeSigma
o Eppstein Uhen Architects
o Mequon Nature Preserve
o Husco
o Alverno College
o Milwaukee School of Engineering's Society of Women Engineers
o Girls Who Code Club – Marquette University
o PPG
o Brady Corp
o And so many MORE!
Related Events