THE WEEKEND GUIDE FOR LAKE COUNTRY
AND THE GREATER WAUKESHA COUNTY AREA HAS ARRIVED
FILLED WITH THINGS TO DO THIS WEEKEND WITH KIDS!!
PLEASE THANK OUR WEEKEND GUIDE SPONSOR: 
GOLDFISH SWIM SCHOOL IN BROOKFIELD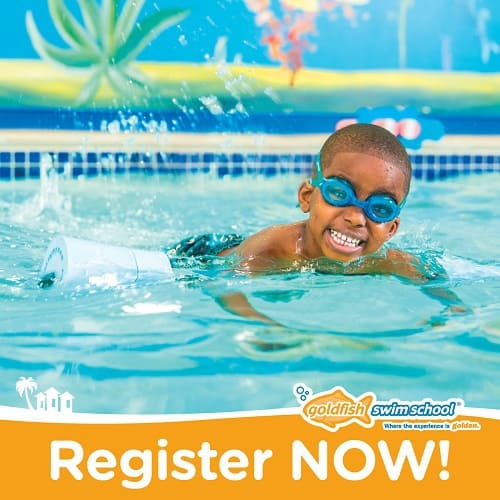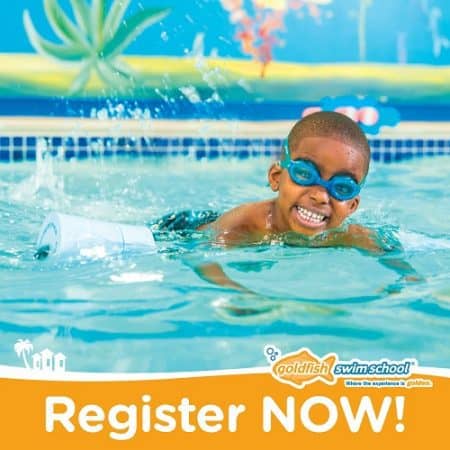 Join Goldfish Swim School in Brookfield for a very special Sunday afternoon family swim! Through the month of November, they will be celebrating movies and watching a movie during family swim each Sunday.
Their Celebrate Movie series is co-sponsored by 4 special businesses in our community. This week the event is co-sponsored by Sunset Playhouse in Elm Grove.
Sunday afternoon family swim cost is $5 per child, up to $15 for the whole family.
You must make a reservation for each member of the family attending. Tickets will go live at 9 am on day of event.
Parent or guardian must accompany children in the pool unless child passes a swim test or wears a Coast Guard approved life jacket.
Waivers must be filled out prior to entry. If you are not currently enrolled in lessons, or have not yet filled out a waiver, a waiver can be filled out when you arrive.
Currently enrolled families are eligible to use existing make-ups for payment.
Ready for the chilly weekend? Do you think the snow will stick? We had parent-teacher conferences earlier this week, and the teacher showed us some art and writing by our kindergartner, about Christmas. She said since the snow, all the children have been talking and writing about Christmas. Are you confused about the season and holidays as well? 
While Christmas might be a ways off yet, holiday events are coming right at us this weekend, like Hartford's Holiday parade! If you are not ready for all things red and green yet, no fear, head to Trainfest, Jurassic World, the Christmas Fantasy House in Delafield and more non-holiday fun! Be sure to tag us in your weekend fun, and we'll be sure to share in our Facebook or IG stories!
Did you know we have a HOLIDAY PAGE dedicated to All.Things.Holiday in Waukesha County and beyond? We do 🙂 Check it out and let us know if we missed any fun!
Lastly, Lake Country Family Fun did our research, like we do, and found all the fun things for you and your family to do this weekend, too.
Lake Country Family Fun's Promotions and Announcements
Are there dinosaurs all over your house?

Jurassic World is coming to the Fiserv Forum THIS WEEKEND November 8 – 10.
Congratulations to the winners of our ticket giveaway. 
Tickets are available to purchase!

The EAST TROY RAILROAD MUSEUM is open for the season and you can find more winter train fun through the link!

TRAINFEST® is THIS WEEKEND on November 9 and 10.  Mark your calendars! Thank you to all who entered our giveaway and congratulations to our winners!
PS. Tickets are cheaper online than at the door!
Did you see the Holiday Train announcement? We shared it here on Facebook. Mark your calendars for December 2 – 4!

LAKE COUNTRY CURRENTS: 2019-2020 SEASON had an amazing event last Saturday and cannot wait until the Dcember event. Check out our LINE UP of speakers.

The next event is Tuesday, December 3!
Tickets are on sale and the December tickets are already flying out the door. 
As part of our mission statement, Lake Country Family Fun is super excited about this networking opportunity for online creatives in the Waukesha County area.
Read more about the fun and all the details HERE.  

Looking for November fun?
Looking to have family pictures taken this fall and don't know where? Don't worry! We have a guide for that! Local Photographer extraordinaire, JULIE COLLINS guest authored and updated our BEST LOCAL FAMILY PHOTO LOCATIONS GUIDE to find you to perfect spot! PS> She's doing a model call right now!
Looking to have photos with Santa? 

Marmalade Photography  is hosting their first annual Santa Sessions at their gorgeous indoor Waukesha studio on November 17 and including a light breakfast.

Looking to save a dollar? We updated our KIDS EAT FREE GUIDE. Find out where the specials are for kids eating free (or cheap) each day of the week. *Sponsored by Chick-fil-A Pewaukee.
New things are coming to Brookfield!

THE CORNERS OF BROOKFIELD IS GETTING A NEW RESTAURANT: CUBANITOS + IMPROV + LASH LOUNGE

Pop over to our IG highlights to see a sneak peek into the new Silverspot Cinema and Wahlburgers Restaurant, which opened on Tuesday, September 24! (Find more details under highlights "events").
Have you seen the new Sendik's remodel? I attended the Sendik's Gala and loved the new space. Check it out! 

When was the last time that you were at Brookfield Square? I've been twice in the past week!

First of all, you must try these yummy macarons from Woops!, featured in our Shop Small Guide under Yummy Eats. Don't worry, they deliver and you can order to pick up as well!
Have you checked out Movie Tavern? Tell us about it here!

How have your health goals been this year? Less than 3 months left of 2019 – less than 3 months left in THIS DECADE! Keep your goals through the holidays!
In need of a mom group? We have a guide for that: our Moms Groups and Play Groups Guide to the Waukesha County area for mom groups is a list compiled of 30+ community, church, and library play groups. Look over the list HERE, and many thanks to Crosspoint Community Church for their Moms by Design Group that started on Tuesday, September 10 and runs through May 2020.
Lake Country Family Fun has updated our INDOOR PLAY GUIDE to categorize the 30+ local play places into 7 categories to help you better find the best fun for your little one! 
*Sponsored by Chiropractic Company – Oconomowoc.
Stephanie has a new series for us: the Amazing Kid Series. 

First up, Bernu, business owner of Roastmore
Find All the Friday Fun HERE 
Highlighted Weekend Fun:
Find All the Saturday Fun HERE 
Highlighted Weekend Fun:
Find All the Sunday Fun HERE 
Highlighted Weekend Fun: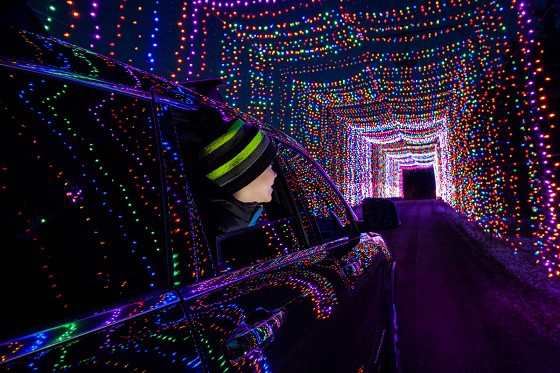 Brought to us by the Ingleside Hotel in Pewaukee, featuring Country Christmas.
Brought to us by the Hartland Business Improvement District, featuring Hartland Lights on Friday, December 6.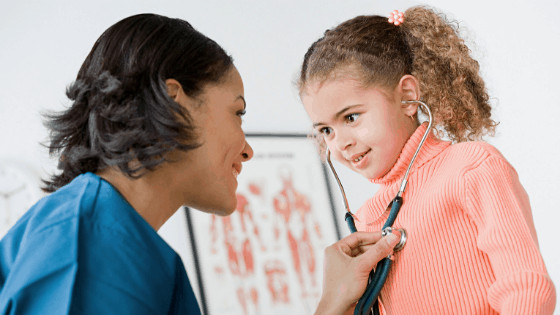 Find the most voted/recommended doctors, dentists, chiropractors and more located right here in Waukesha County and Lake Country.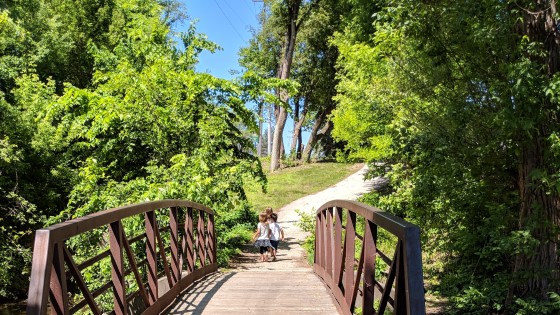 Sponsored by 3 realtor offices that are deeply rooted in Lake Country and Waukesha County: Team Trimble, Bark River Realty, and RE/Max Innovation.
Find information on 25+ reader recommended preschools in Waukesha County!