Hello weekend! Although…the weather looks a bit dreary with lots of rain. Time to crank out some indoor home projects, and organization that you've been putting off. 😁 We have been, too…so you're not alone! But if it doesn't rain and you are looking for a hike, the WI DNR has waived the fees for state parks and trails! Remember to clean up after yourself, touch as little as possible, and practice social distancing!
It's still unprecedented times we are living in, and this week changes came with the Safer At Home order. (Read the full Safer at Home order HERE.) The kids and I are still hunkering down and practicing social distancing. We hope you are too if you don't have a reason to leave the house or come into contact with others. 
Do you plan to grocery shop this weekend? Maybe not physically go to the grocery store, but order groceries online? If so, check out these tips from guest writer Kelly, a registered dietitian to make sure you're grabbing healthy food that will last you the recommended 2 weeks between shopping trips.
Despite the uncertainty of the world right now, we at Lake Country Family Fun have been watching all the good happen. Did you #chalkyourwalk last weekend? That was amazing! We found 10 creative ideas for community in the past couple weeks. Let us know what else you saw positive and heartwarming ❤️
Even with the positive, I say, breathe. I have said it multiple times now, and I will continue to say it, because it's something I remind myself daily. When I feel the overwhelm creeping in, when I feel the uncertainty settling in, when I feel unsure of the next move…I stop and breathe. Please breathe with me (from your house or at least 6 feet away 😉 )
So, we want to see all your social distancing weekend fun! Turn these lemons into lemonade🍋 Be sure to tag @lakecountryfamilyfun in your weekend fun, your activities, your survival strategies, and we'll be sure to share in our Facebook or IG stories. Thank you to those who tagged us last weekend!  🤗🥰
Weekend Weather from the National Weather Service:
Friday: Partly sunny then chance showers (30%) 51 🌧️
Saturday: Showers 54 🌧️
Sunday: Chance Showers, then breezy 48 🌧️
PLEASE THANK OUR WEEKEND GUIDE SPONSOR: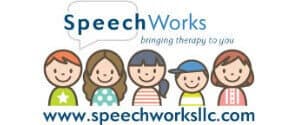 Are you concerned that your child isn't saying as much other children the same age?  Do you have a hard time understanding what your child says?  Did your child not qualify for speech services in the public school?  SPEECHWORKS can help.  Our state licensed and nationally certified speech-language pathologists can evaluate and provide therapy for children from toddlers to teens.  SPEECHWORKS has been serving Lake Country families since 2013.
Lake Country Family Fun's Promotions and Announcements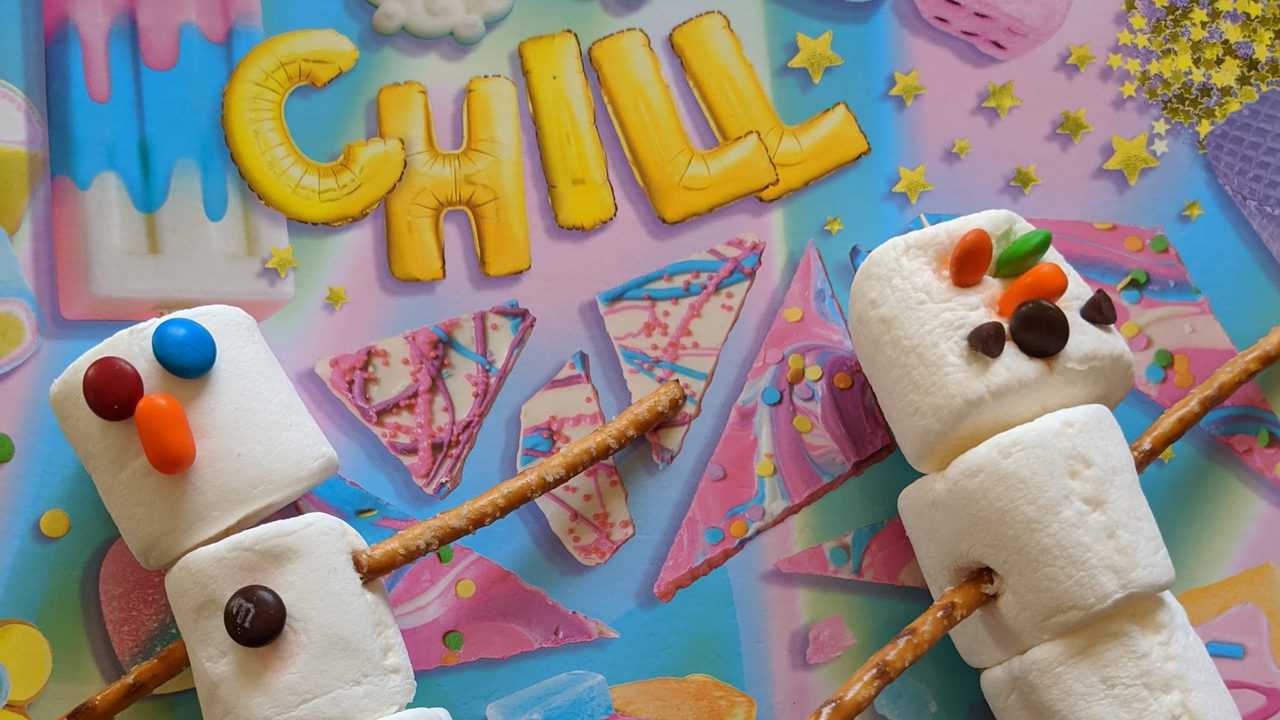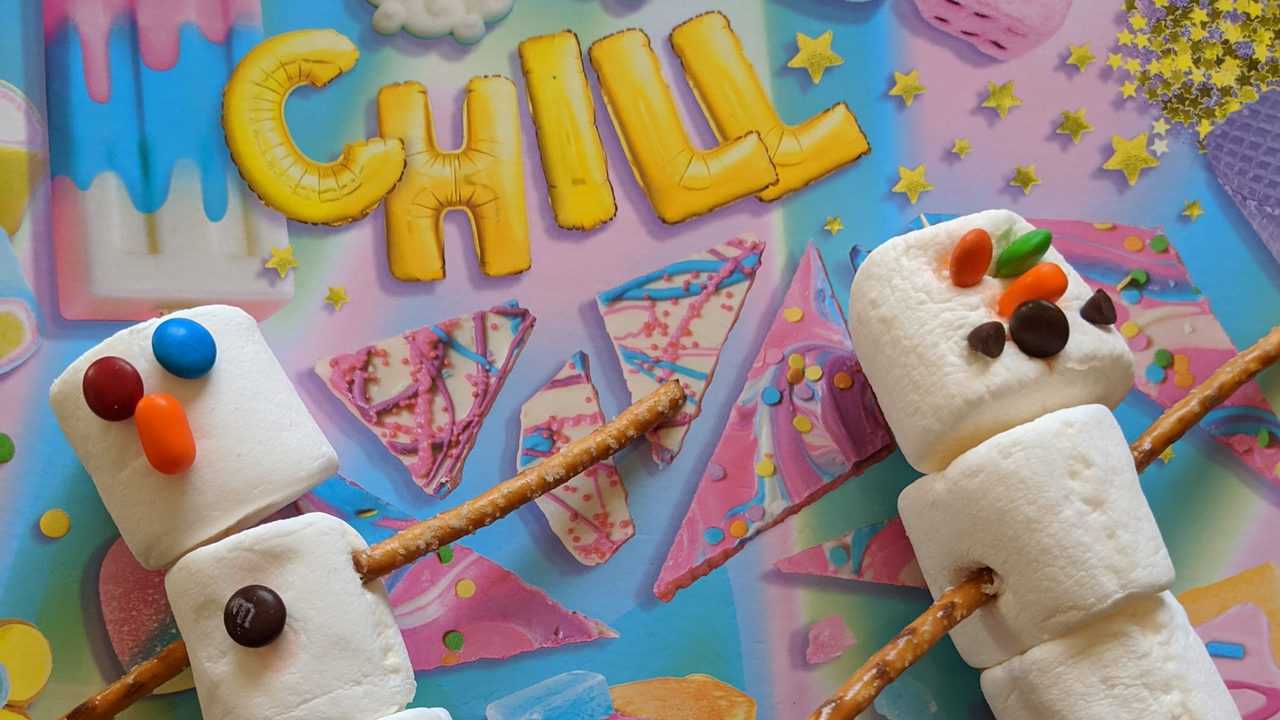 Find and add fun things to do at home to fill the time during this extended break.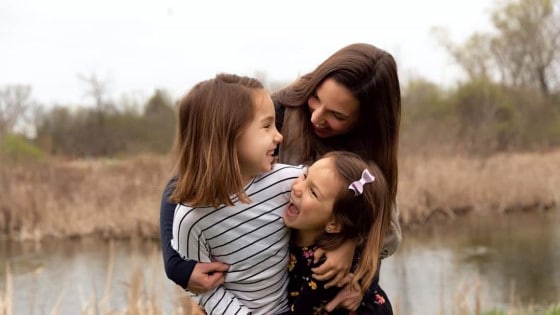 Find and add local resources to help our community members through this time.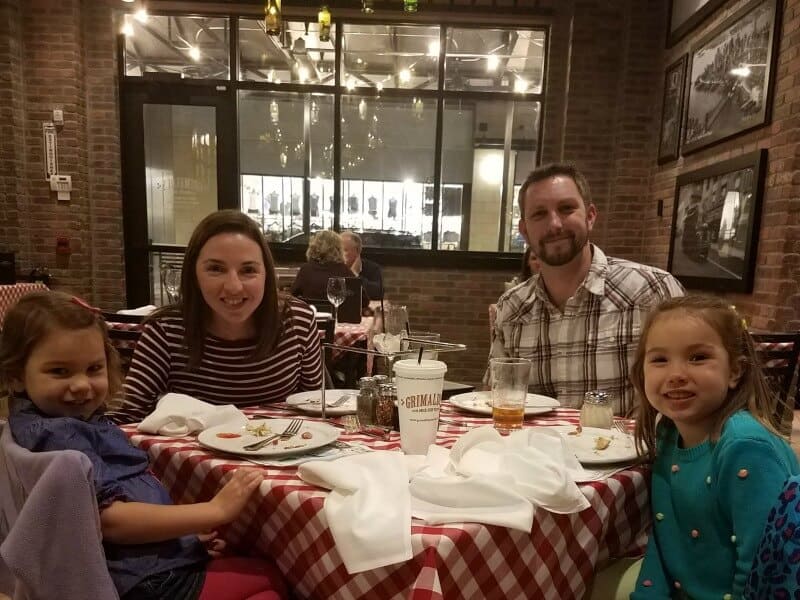 Practice social distancing while supporting local restaurants.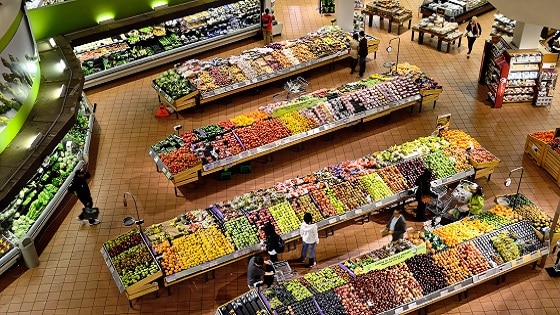 Find where to get grocery delivery and pickup in Waukesha County.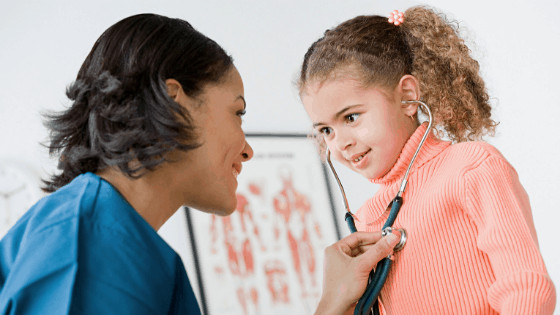 Find the 2020 most voted/recommended doctors, dentists, chiropractors and more located right here in Waukesha County and Lake Country.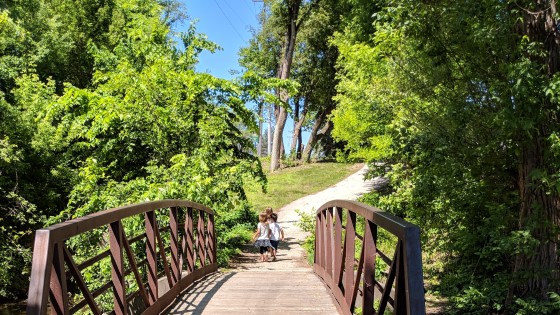 Sponsored by 3 realtor offices that are deeply rooted in Lake Country and Waukesha County: Team Trimble, Bark River Realty, and RE/Max Innovation.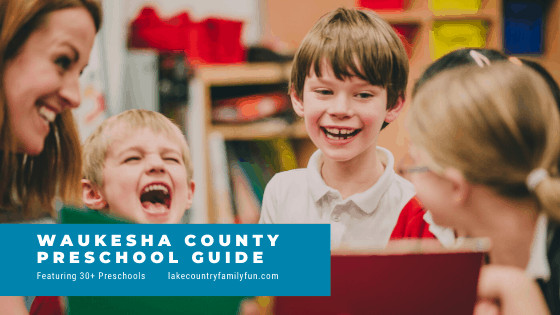 Find information on 30+ reader recommended preschools in Waukesha County!