Hello weekend! Although…now every day seems like a cross between Monday and Saturday. We're technically on spring break this week, but for many with children in the public school system, virtual and online learning has started. Parents are overwhelmed. Teachers are trying their best at guidance. Technology has glitches. Some say, just play, kids learn best out of the classroom. Teach them life skills, like baking and age appropriate chores. There's SO MUCH information out there. Nearly every zoo and museum in the world is offering virtual tours or live streaming. There's a limitless amount of crafts and science experiments to try…
It's unprecedented times we are living in. I am used to seeing my 85 year old grandma at least once a week. She has a standing playdate with my kids from 3-5 pm one night a week. She comes over and free plays, or gardens with them, or bakes with them. I miss her. My kids miss her. I called her this week and asked her if she's lived through anything like this where the world shut down. She said, not that she can recall. So, if you are feeling overwhelmed, you are not alone. We are all navigating these new uncharted waters together, and together we will arrive on the other side. 
And to all this I say, breathe. I said it in my Monday e-newsletter, and I will continue to say it, because it's something I remind myself daily. When I feel the overwhelm creeping in, when I feel the uncertainty settling in, when I feel unsure of the next move…I stop and breathe. Please breathe with me (from your house or at least 6 feet away 😉 )
But I was also reading the other night at came across the quote, 
Life is but a dream, don't turn it into a nightmare." ~ Jen Sincero
So, we want to see all your social distancing weekend fun! Turn these lemons into lemonade🍋 Be sure to tag @lakecountryfamilyfun in your weekend fun, your activities, your survival strategies, and we'll be sure to share in our Facebook or IG stories. Thank you to those who tagged us last weekend!  🤗🥰
For some weekend fun:
Friday: Don't forget to vote from the comfort of your couch for THE BEST LOCAL FISH FRY! These restaurants are counting on us to help them make it through this time ❤️ 

Saturday, let's see you share some of these charts! I spy a prize!
Sunday is supposed to be near 40 degrees. Tag us in your outdoor pictures!
Weekend Weather from the National Weather Service:
Friday: Breezy, slight chance rain/snow 38 🌞
Saturday: Mostly Sunny 36 🌞
Sunday: Most Cloudy 40 🌞
PLEASE THANK OUR WEEKEND GUIDE SPONSOR:
Bark River Realty is a full service real estate partnership dedicated to the Lake Country area. Both members of the team have active young families in the community. Nicole and Katy volunteer in the community, live in the community, and are raising their families here. They are dedicated to helping their clients not only find the right home but the right community they are looking for. The approach of the team is always on putting the client first and fostering a wonderful home buying or selling experience.
Not only are Nicole and Katy awesome realtors, moms, and community members, but they are awesome humans, who want you to win a $100 gift card to the Oconomowoc Chamber of Commerce! If you'd like a chance to win, details and to enter HERE.
Lake Country Family Fun's Promotions and Announcements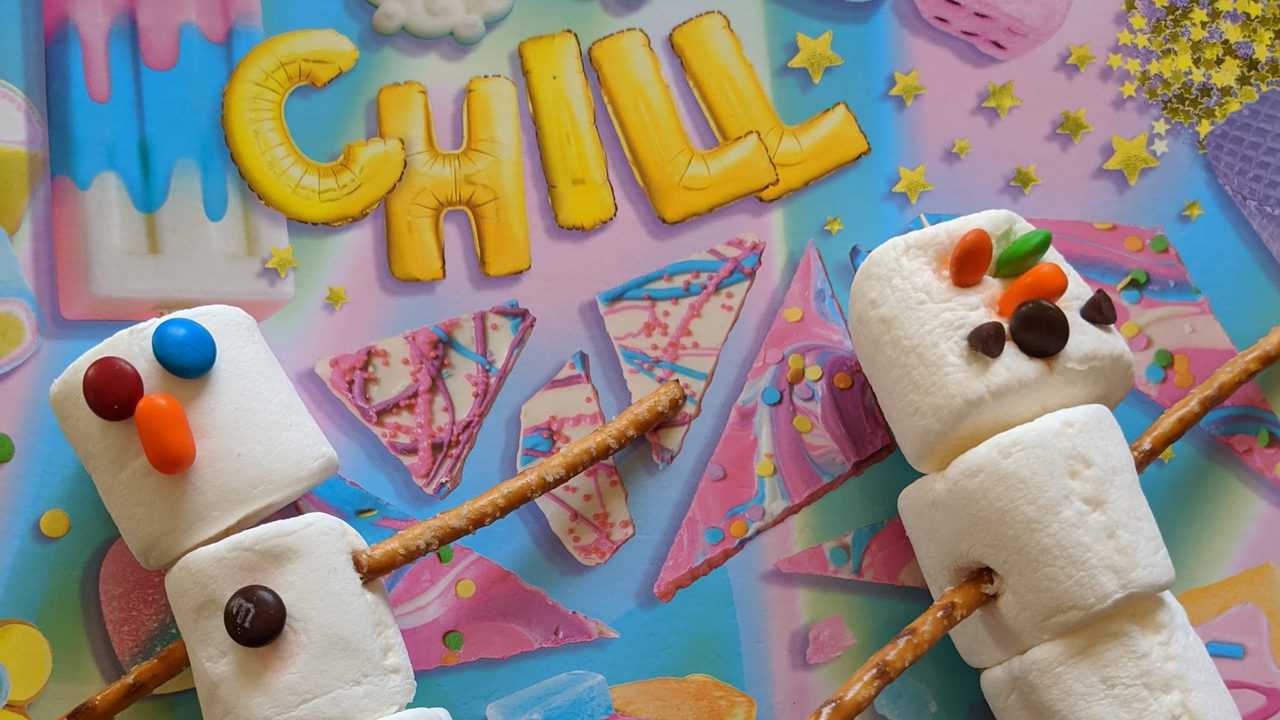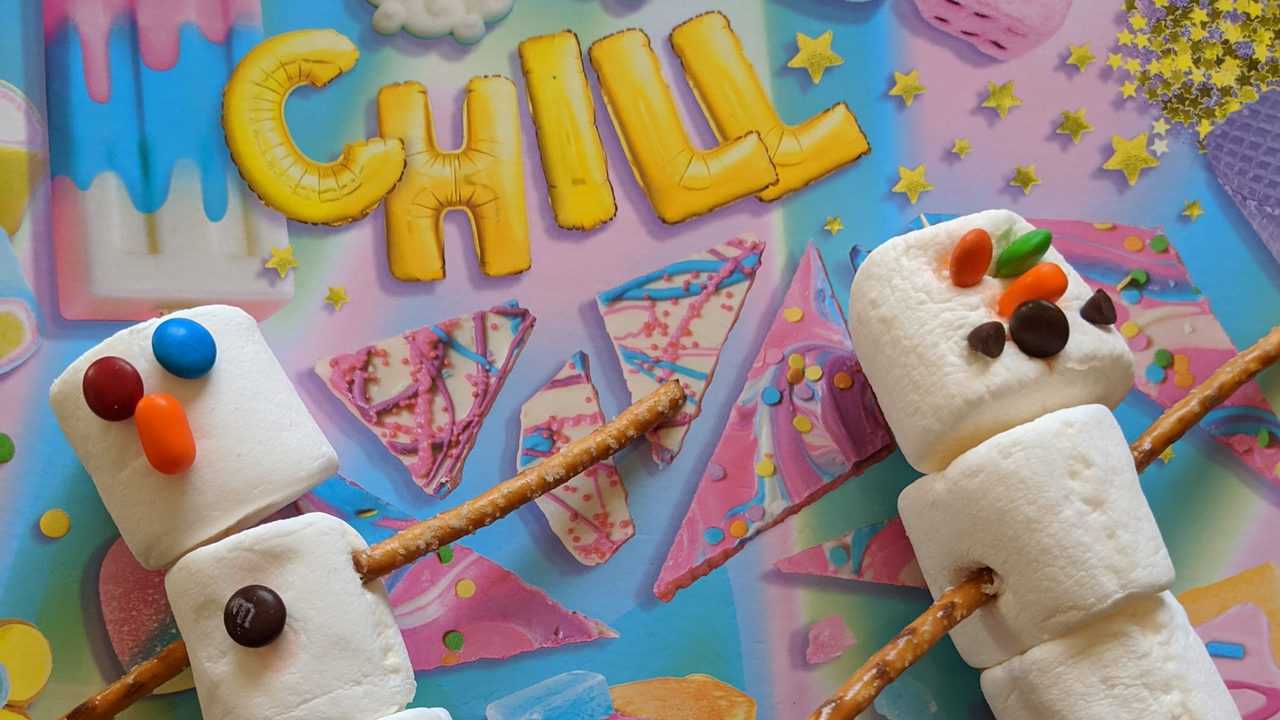 Find and add fun things to do at home to fill the time during this extended break.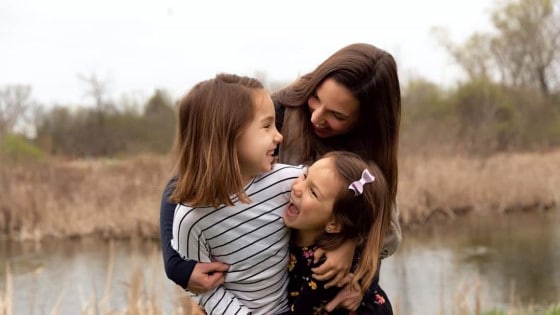 Find and add local resources to help our community members through this time.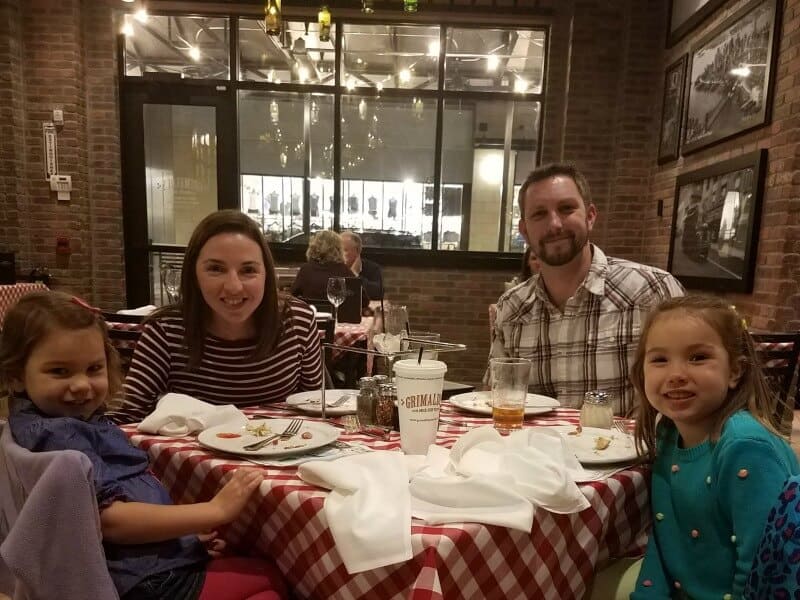 Practice social distancing while supporting local restaurants.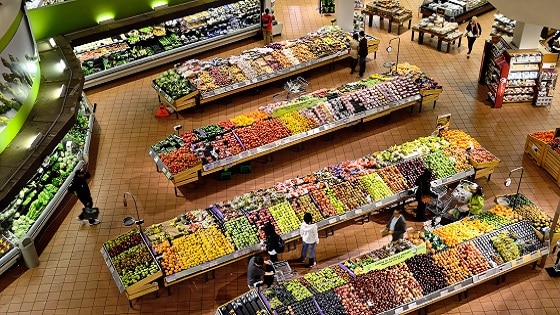 Find where to get grocery delivery and pickup in Waukesha County.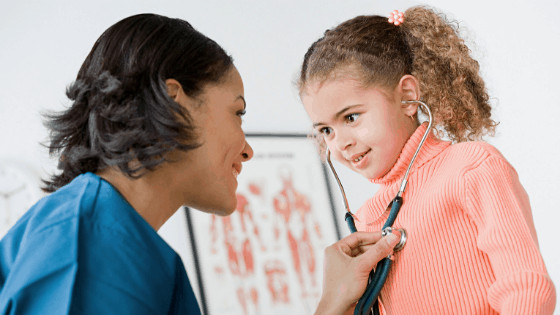 Find the 2020 most voted/recommended doctors, dentists, chiropractors and more located right here in Waukesha County and Lake Country.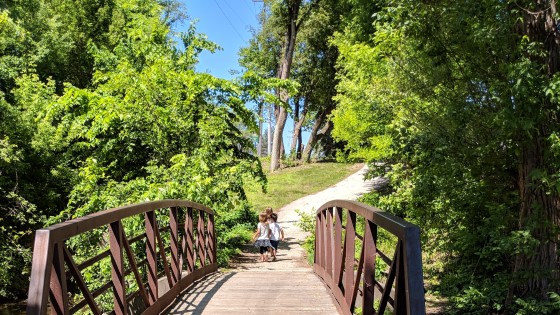 Sponsored by 3 realtor offices that are deeply rooted in Lake Country and Waukesha County: Team Trimble, Bark River Realty, and RE/Max Innovation.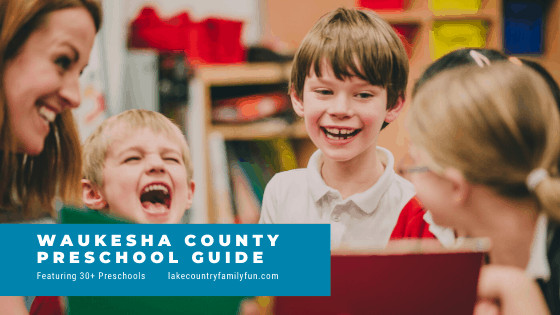 Find information on 30+ reader recommended preschools in Waukesha County!