The final June weekend is arriving. Summer is sweeping us by! What to do? Cherish a portion of every day. Savor a minute in each day. This past week, my kiddos and I were able to do some impromptu nature activities – strawberry picking, popping in the river and picking up trash at Cushing Park, taking a walk around Fowler Lake – these little moments really made our day. The rest of the days might not have gone perfectly, but truly being in the moment for a few moments each day of this week – made it a pretty awesome week as we look back on it – and we plan to do the same moving forward as we look for things to do!
More and more businesses and outside venues and nature areas are opening, including farmers markets and beaches, with safety mitigation of course, for you and your family to have fun things to do. The Lake Country Family Fun weekend guide is filled with weekend things to do for you and your family this final weekend in June. See below. ⤵️
THE WEEKEND GUIDE FOR LAKE COUNTRY
AND THE GREATER WAUKESHA COUNTY AREA
HAS ARRIVED FILLED WITH THINGS TO DO
THIS June WEEKEND WITH KIDS!!
What to expect this weekend – lots of sun and summery temps and the chance for storms (80s). So, in between the storms, lots of families are looking for water fun and ways to cool down. 💦
There are many more ways to have family fun this weekend.  Lake Country Family Fun has so many great ideas for what to do this weekend to keep you entertained while physically distant. 
Try out these family fun ideas: 
More fun ideas to brighten your weekend:
Also, if you are looking for things to do this weekend with your family check out our events calendar, featuring virtual and COVID-19 friendly in-person events. 
—
Despite the uncertainty of the world that continues, we at Lake Country Family Fun have been watching, listening, and making sure that we are addressing our role in our communities. This past week has seen more local protests for the Black Lives Matter movement in our area. Local Black mother, Ashley, from Waukesha has been sharing so many ideas and resources with us via Instagram stories regarding raising socially conscious children. Thank you for sharing your thoughts with us, Ashley! We are listening and learning. Additionally, Shweta has written this article on acceptance. 
We are actively doing our part to make Lake Country Family Fun and the communities we live in, healthy and safe for Black families and all families. If you'd like to contact us to share your story or be involved in Lake Country Family Fun, please contact us through the contact form below. ✊🏿✊🏾✊🏽✊🏼✊🏻✊
Lastly, as always, I say, breathe. I have said it multiple times now in weekend guides, social media posts and our e-newsletters, and I will continue to say it, because it's something I remind myself daily. When I feel the overwhelm creeping in, when I feel the uncertainty settling in, when I feel unsure of the next move…I stop and breathe. Please breathe with me (from your house or at least 6 feet away 😉 )
So, we want to see all your physical distancing weekend fun! Turn these lemons into lemonade🍋 Be sure to tag @lakecountryfamilyfun in your weekend fun, your activities, your survival strategies, and we'll be sure to share in our Facebook or IG stories. Thank you to those who tagged us last weekend!  🤗🥰
Weekend Weather from the National Weather Service:
Friday: Chance Thunderstorms (40%-70% as day goes on) 86 🌞⛈️
Saturday: Chance Thunderstorms (40%) 84 🌞⛈️
Sunday: Mostly Sunny 85 🌞
Please thank our weekend guide sponsor:
With exclusive onsite experiences, walking tours, virtual events, and in-person shopping, there is so much to explore! Plan your adventure through time at wisconsinhistory.org/sites.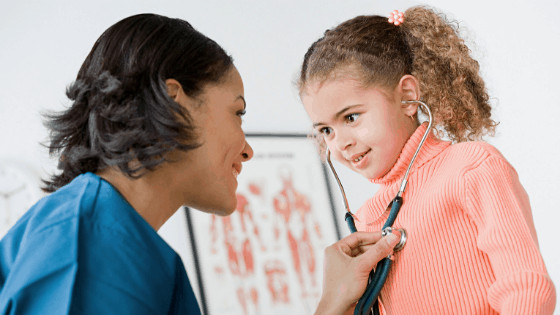 Find the most voted/recommended doctors, dentists, chiropractors and more located right here in Waukesha County and Lake Country.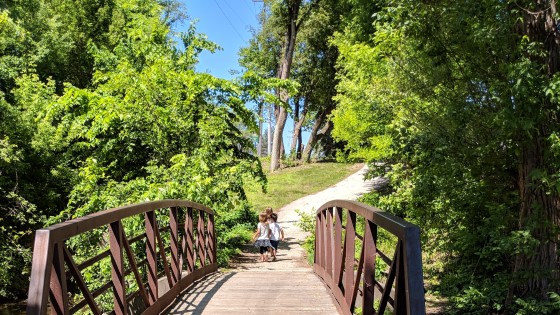 Sponsored by 3 realtor offices that are deeply rooted in Lake Country and Waukesha County: Team Trimble, Bark River Realty, and Dave Geszvian with Keller Williams.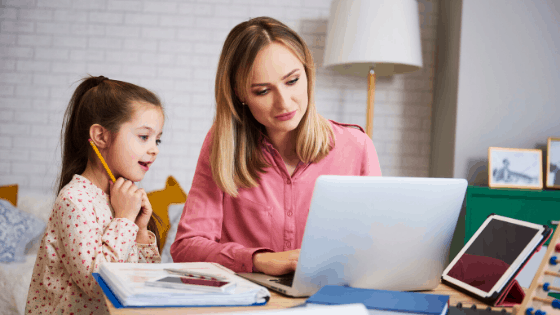 Find information on 30+ reader recommended preschools in Waukesha County!