THE WEEKEND GUIDE FOR LAKE COUNTRY
AND THE GREATER WAUKESHA COUNTY AREA HAS ARRIVED
FILLED WITH THINGS TO DO THIS WEEKEND WITH KIDS!!
PLEASE THANK OUR WEEKEND GUIDE SPONSOR: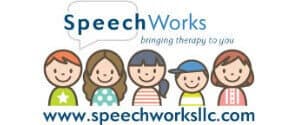 Are you concerned that your child isn't saying as much other children the same age?  Do you have a hard time understanding what your child says?  Did your child not qualify for speech services in the public school?  SPEECHWORKS can help.  Our state licensed and nationally certified speech-language pathologists can evaluate and provide therapy for children from toddlers to teens.  SPEECHWORKS has been serving Lake Country families since 2013.
Christmas has come and gone and if you have school aged kids, you are in the midst of winter break. How's it going? Everyone still happy and enjoying their new gifts? Or has boredom settled in? We are happy to report that we are enjoying our time off and trying our best to fit in downtime and fun outings. If only there were snow…our family loves snow. ❄️
Just because Christmas is over, doesn't mean all the holiday fun has ended. You can still see amazing holiday light displays (most through December 31) as well as take a carriage ride in downtown Waukesha (through Saturday).
And after that it's New Year's! Do you have your plans solidified? We'll be celebrating with the kids (again). They love New Year's Eve and the idea of staying up until midnight. We'll see if that happens 😉 If you are looking for some family-friendly fun, we have 17 Family Friendly New Year's Eve Celebrations for you!
Be sure to tag us in your festive holiday fun this weekend if you are partaking, and we'll be sure to share in our Facebook or IG stories. Thank you to the many that tagged us last weekend 🤗
Lastly, Lake Country Family Fun did our research, like we do, and found all the fun things for you and your family to do this weekend, too.
Find All the Friday Fun HERE
Highlighted Weekend Fun:
Mukwonago Community Library
Inglside Hotel in Pewaukee/Waukesha
All weekend
Find All the Sunday Fun HERE
Highlighted Weekend Fun:
Eagle, in the Kettle Moraine State Forest
Inglside Hotel in Pewaukee/Waukesha
All weekend
Lake Country Family Fun's Promotions and Announcements
Looking for winter fun? 
Looking for our latest giveaways?

You can find them all listed on our new DEALS PAGE.
Plus, find Groupon savings to local attractions as well!

Sky Zone
Adventure Rock
Winter Wonders
Harlem Globetrotters Event

LAKE COUNTRY CURRENTS: 2019-2020 SEASON has begun! Check out our LINE UP of speakers.

The next event is Saturday, January 4. 
Tickets and memberships have been on sale. 
As part of our mission statement, Lake Country Family Fun is super excited about this networking opportunity for online creatives in the Waukesha County area.
Read more about the fun and all the details HERE.  
Follow Lake Country Currents on FACEBOOK.

The EAST TROY RAILROAD MUSEUM is open for the season and you can find more winter and holiday train fun through the link!
Looking to save a dollar? We updated our KIDS EAT FREE GUIDE. Find out where the specials are for kids eating free (or cheap) each day of the week. *Sponsored by Chick-fil-A Pewaukee.
New things are coming to Brookfield!

Changes are coming to BelAir Cantina at the Corners of Brookfield!

BelAir Cantina is getting bigger!
Le Macaron is coming!
Have you seen the new Sendik's remodel? I attended the Sendik's Gala and loved the new space. CHECK IT OUT!

When was the last time that you were at Brookfield Square? I've been A LOT in the past month!

First of all, you must try these yummy macarons from Woops!, featured in our SHOP SMALL GUIDE under Yummy Eats. Don't worry, they deliver and you can order to pick up as well!
Have you checked out Movie Tavern? Tell us about it HERE!

What are your 2020 goals? Do you make a New Year resolution? I do not, but try to actively keep my goals throughout the year (and get back on when I fall off-track). Here's some inspiration:
In need of a mom group? When it gets cold, people tend to hibernate in their homes, and hibernation can lead to isolation. Please reach out! Please build a group of moms you can call in a pinch. Please accept the invitation when you are invited by a fellow mom or two 💗

Start here: our MOMS GROUPS AND PLAY GROUPS GUIDE to the Waukesha County area for mom groups is a list compiled of 30+ community, church, and library play groups. Look over the list HERE, and many thanks to Crosspoint Community Church for their Moms by Design Group that started on Tuesday, September 10 and runs through May 2020.
Do you have a village of moms/friends/family that you can count on? We posed this question to our Facebook page recently and love the answers coming through from both people seeking a village and those that are so grateful for their village. It's our goal for everyone to feel connected and a part of a village that fits their lifestyle. 

Lake Country Family Fun has updated our INDOOR PLAY GUIDE to categorize the 30+ local play places into 7 categories to help you better find the best fun for your little one! 
*Sponsored by Chiropractic Company – Oconomowoc.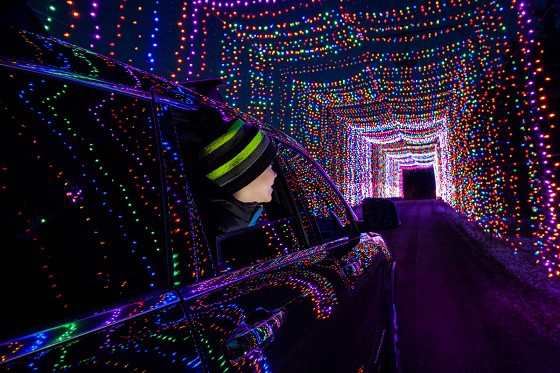 Brought to us by the Ingleside Hotel in Pewaukee, featuring Country Christmas.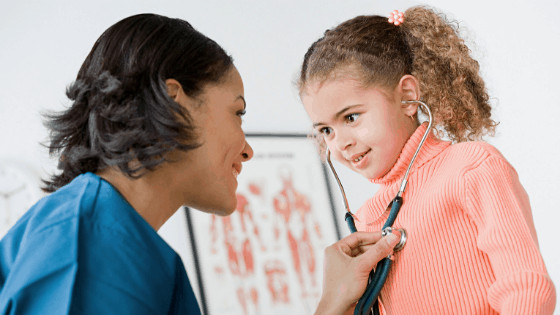 Find the most voted/recommended doctors, dentists, chiropractors and more located right here in Waukesha County and Lake Country.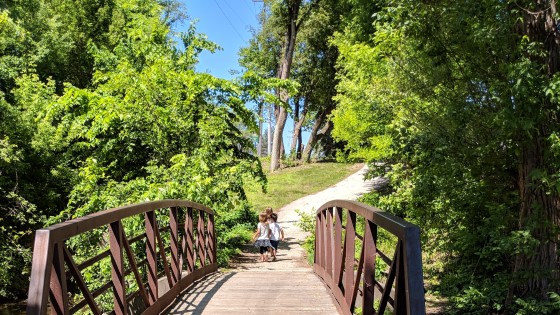 Sponsored by 3 realtor offices that are deeply rooted in Lake Country and Waukesha County: Team Trimble, Bark River Realty, and RE/Max Innovation.
Find information on 25+ reader recommended preschools in Waukesha County!