This is a sponsored post.
Your weekend guide has arrived!
Hello August!!
Have you been enjoying your summer fun on Instagram with #lovelakecountrylcff and #77summerlcff? Use one or both hashtags so we can share along with your summer fun!
Bonus: You may win our giveaways this summer ?
ICYMI: Rock the Burbs is back with a Youth Talent Competition, followed by a live music event. Sign up your child today!  Plus, proceeds will be benefiting the MACC Fund! *Sponsored
PLUS: Use discount code EARLYBIRD to get your tickets for only $15!
---
Please thank our weekend guide sponsor: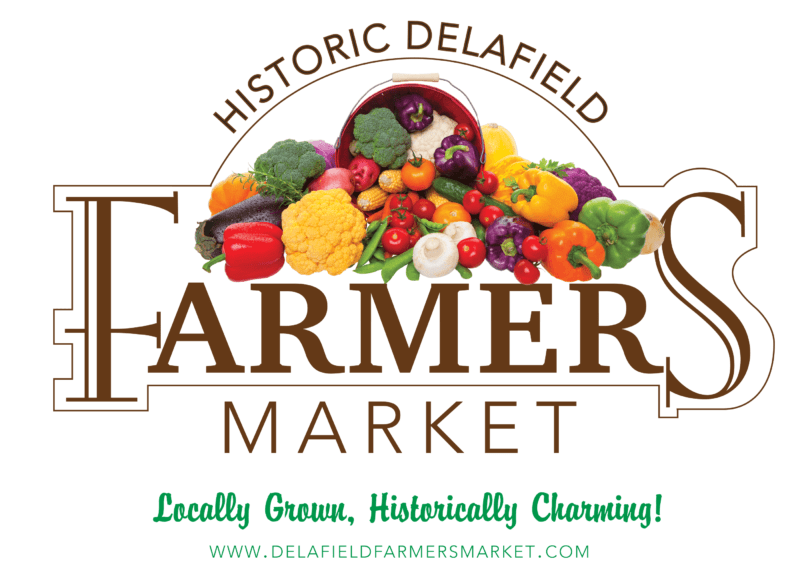 The Delafield Farmers Market has launched their first ever fundraiser: recycled bags to carry your produce and goodies in at the market!  The produce bags are available now. Pick yours up this Saturday!
Thanks for waiting, the produce is here!
Tomatoes – large, small, heirloom
Sweet Corn
Cantaloupe – musk melons
Fresh cut flowers
Fresh Amish eggs/
Cucumbers for pickling
and of course Live music!
---
Check out our Guides and latest news
on upcoming events!
Bring your family to celebrate the Pewaukee Park and Rec 20th anniversary!
The streets are shut down and the kids can just be kids and sing and dance through the streets!
Join Books and Company for a slithery story time about snakes!
Enjoy a free summer concert on Fridays at Bands at the Beach!
Saturday, August 5
Stop by the St. Michael's Anglican church booth at the Delafield Farmer's Market and enjoy some shade and a few stories together!
Join their hands-on workshop and you and your child can build a wooden Penske truck to roll some fun into August.
Bring your child to Tech Faire at the Oconomowoc Public Library on Saturday, August 5th from 9:30 to 12:30 pm.
Join in for the Dog Days of Summer at Wisconsin Harley-Davidson in Oconomowoc!
Join the Gloria Dei Lutheran Church for free family fun at the Community Block Party!
Families with children of all ages are welcome to join the Waukesha Public Library in the children's program room for popular and newer DVD releases.
The Waukesha Art Crawl will be Saturday August 5th, 2017 from 4:00pm – 10:00pm.
Elm Grove has scheduled their Movies in the Park!
Sunday, August 6
Menomonee Falls Farmer's Market
St. Matthew's Lutheran Church invites the community to attend their summer celebration service on Sunday, August 6th at 10:00 am at Roosevelt Park in Oconomowoc.
Reformation Lutheran Church will be hosting a Reformation Rocks Community Painting Party under the Pavilion at Reformation Lutheran Church.
The Octagon House Museum will be the setting of the Watertown Historical Society's annual ice cream social and homemade cake social.
The Sunday shows will start at 6:00 pm.
Enjoy your weekend!!