This is a sponsored post.
Yay! Warm spring weather is here! We've been enjoying it all week long and have been outside every day. And lately, we've been looking forward to our weekly classes at Tinkergarten. Have you heard of Tinkergarten? Tinkergarten is an outdoor classroom that allows your children to explore nature. The past two weeks have been not the spring-iest of weather, but this week looks to be amazing!
ICYMI: Lake Country Family Fun has teamed up with Chiropractic Company in Oconomowoc and Julie Collins Photography to create our first annual Love Your Belly event honoring pregnancy and motherhood. The event will be on Saturday, May 12 from 9:00 am to noon. For more details, RSVP to the event on Facebook and invite your friends. Can't wait to see you there!
---
Please thank our weekend guide sponsor: 
Team Trimble is a full service real estate firm specializing in Lake Country. For more than 30 years, the agents of Team Trimble have loved and lived in Lake Country — we've raised our families here, volunteered here and have enjoyed being part of the amazing Lake Country experience! We love partnering with clients to help them buy or sell their lake property or home in one of the many great neighborhoods in the area. Our team is one of the premiere real estate teams and we credit that to our client-first focus and our long time local network that matches our real estate expertise. We are passionate about our #loveandliveinlakecountry motto and live it out every day!
Karen Trimble, lead agent
Barbie Kotovic Sprinkman, agent, broker associate
Katy Thomas, agent
Katie Brumder, agent
Sarah Duchow, agent
Kathy Popovich, business operations manager
Becky Batley, marketing coordinator
---
Check out our Guides and Latest News!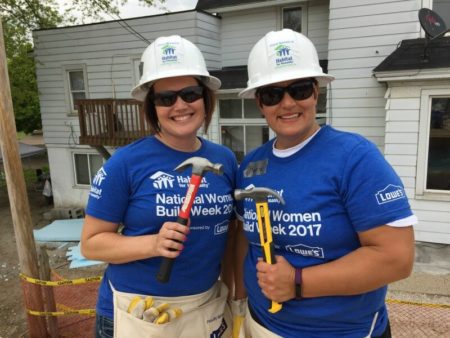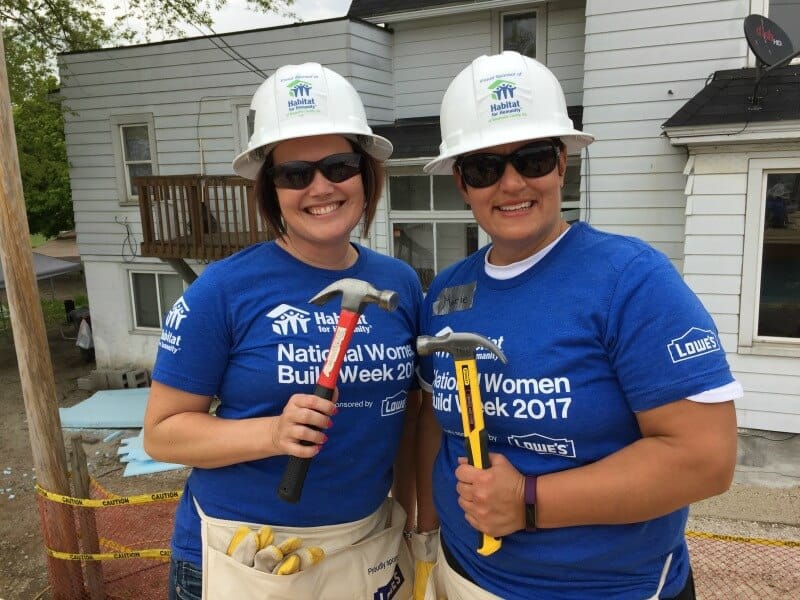 ---
For a full listing of the events for the day, please check out the Lake Country Family Fun event calendar. To find out more details for the events listed below, please click the hyperlink. Thank you!
Milwaukee County Parks announced that it will commemorate Arbor Day and open the Boerner Botanical Gardens with free admission April 27, at 10:00 am. The botanical gardens are located at 9400 Boerner Drive, in Whitnall Park.
Alive Chiropractic Ribbon Cutting Celebration Community Event
Earth Week Finale at Retzer Nature Center
Free events are offered throughout the day for the whole family to enjoy!
Books and Company has a fun day planned for you!
Check out this way to start out a Saturday!
Un-Frozen: a Royal Celebration of the Return of Spring
Dress like your favorite prince or princess and participate in a sing-along to welcome Spring.
Saturday Storytime at Barnes and Noble
Full of rhyming fun, Scientist, Scientist, Who Do You See? features appearances by some of the world's greatest scientists.
Earth Day Activities at Ebert's Greenhouse Village
Children will have the opportunity to do recycled planting and garden projects, a nature scavenger hunt, and design a t-shirt!
Children's Theater at Luther Prep
Luther Preparatory School will present Snow White and the Seven Dwarfs
Earth Day Activities at Ebert's Greenhouse Village
Check out the fun activities for kids!
The Purple Giraffe is honored to be a part of the Bryon Riesch Paralysis Foundation This is How We Roll 5th Annual Fashion Show!! The event is at Country Springs Hotel in Pewaukee from 2:00 pm to 5:00 pm. Buy Tickets here.
Concert at St. Anthony on the Lake
Come see this free concert at St. Anthony on the Lake.
Children's Theater at Luther Prep
Luther Preparatory School will present Snow White and the Seven Dwarfs.
Happy last weekend of April!!