Wisconsin is a huge hub for tourism. It's no wonder why with our beautiful inland lakes, two bordering Great Lakes, hilly landscape with bluffs in the west, and forests to the north. I've been to just about every corner of this state, even if only once, even if only 25 years ago. Ha! And in all those corners and the middle throughout, you can find amazing unique vacation spots right here in Wisconsin. 
When I was little, we'd go up north every year and stay in a cabin on a little lake. Now that I'm grown up, I realize how many people vacation here in a cabin or house on a lake, right in Lake Country. You don't have to drive far to feel far away – you just have to get out of your own home. 
The vacation house we stayed in on vacation while I was growing up was owned by a friend of the family that we rented and not affiliated with any bigger organization. However, they were on to something 30 years ago. And now 2020 has really seen a rise in the appeal of staying in a vacation home, like an Airbnb, over a group setting like a hotel/motel/resort.  
We did some digging around and found amazing unique vacation ideas all over Wisconsin. If you have been to any of these, be sure to let us know! We would love to have your feedback. We are featuring destinations up north, on lakes, tiny homes, a tree house
NOTE:  Airbnb links are affiliate links, and Lake Country Family Fun earns a small commission on bookings through these links. Thank you for supporting our small business. Full disclosure.
Unique Vacation Spots in Wisconsin
Unique Vacation Spots Up North
Try one of these "up north" destinations. And if you are true Wisconsinite, you know that
"up north" means anything above Highway 8 😉 However, we've also included some locations that are north of Lake Country and just south of Highway 8.  
Eagle River
Chetek – while Chetek is technically south of highway 8 by a few miles, it will feel up north with it's far northwest location from the Lake Country area.
Laona
Antigo – while Antigo is technically south of highway 8, it's far north of Lake Country.
Unique Vacation Spots with Lake Views
There are SO many lakes in Wisconsin. Minnesota may be known as the "Land of 10,000 Lakes", but there are 15,000 lakes in Wisconsin. We have 74 lakes just here in Waukesha County! So, if you are looking for a new lake to look at, there are LOTS of options. (The above options "up north" are lake homes as well.)
Lake Michigan
Lake Geneva
Oconomowoc Lake
Lake Denoon
Beaver Lake
Okauchee Lake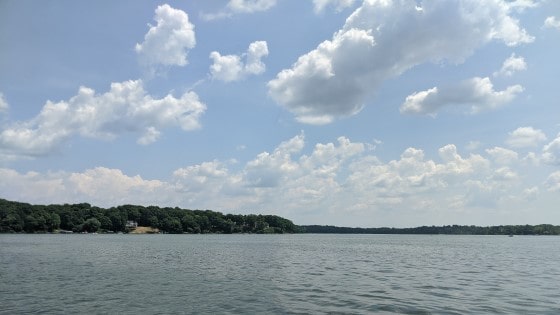 These homes are located right here in Waukesha County. (Oconomowoc Lake, Okauchee Lake, Lake Denoon, and Beaver Lake)
Unique Stays in Wisconsin Dells
As mentioned above, if you have stayed in any of these Airbnbs, do let us know. We would love to hear how your stay went. All the above vacation stays come with raving reviews, and we want all our readers to have amazing times with their families. 
Do you have a unique vacation spot you've found in Wisconsin? Do tell us about it through the contact form below or by leaving a comment.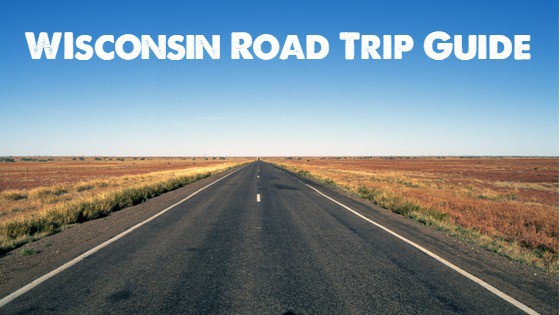 All you need to know from traveling from Lake Country throughout the state.