Lake Country Family Fun is fueled by a team of inspirational women who LOVE what they do.  Not only because they LIVE in Lake Country and love it, but because they are women who love a sense of community, love making life easy for moms, dads and families in Lake Country, but also just love life and their littles! Read more about the team here and here.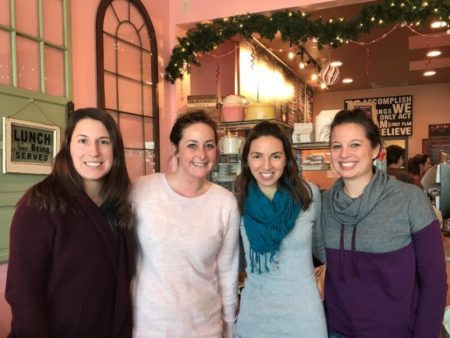 We wouldn't be where we are today without each and every one of YOU – our followers.  Whether you follow us on social media, frequent our website or go to our events, we love having you be a part of the Lake Country Family Fun community!
As LCFF just turned

SEVEN

this past April, there is no better time than now to get insightful feedback!  Can you believe it, we are about to hit over 15,000 followers on Facebook!?!?  We just LOVE the community we serve, we want to do it even better! But we need your help!
We love our readers so much and want to make sure Lake Country Family Fun is best serving our readers. Please take a moment (no longer than the time it takes to pack 2 lunches, switch the laundry and check your social media accounts) and fill out this brief survey to make Lake Country Family Fun the best it can be!
Note: Survey is facilitated via google forms and can be taken on tablet, iPhone or desktop (google forms are currently not compatiable with android devices). You can take the survey below via the embedded form or via this link.
THANK YOU FOR TAKING OUR SURVEY
Note:
We are not collecting emails via this google form.  If you would like to share your email with us for our newsletter, please
join our newsletter
to stay up to date or
contact us. 
Thank you and cheers to many more years with Lake Country Family Fun!  
#lovelcff