Father's Day weekend is here! What to do with the dad in your life? We have deals and a giveaway + so many ideas!   The Lake Country Family Fun weekend guide is filled with weekend things to do for you and your family this holiday weekend in June.
See below. ⤵️
THE WEEKEND GUIDE FOR LAKE COUNTRY
AND THE GREATER WAUKESHA COUNTY AREA
HAS ARRIVED FILLED WITH THINGS TO DO
THIS June WEEKEND WITH KIDS!!
What to expect this weekend – summery temps and a chance for storms. Let's hope the storms stay away, so we can celebrate the holiday weekend outdoors! We you be grilling out? Taking dad out for his special day? We rounded up some local DAD DEALS for you, too!
Try one of these ideas from our weekend guide:
Is the dad in your life into being outside?
Watch a movie!

Head to a drive-in movie theatre in Brookfield! Yes, at Marcus Majestic's parking lot! These are offered daily and tickets sell out fast!
Head to a drive-in movie theatre in Franklin. They are showing different movies every night! DETAILS HERE.
Head to a drive-in movie theatre in Jefferson! Yes, Highway 18 is OPEN!

Find a local event! Full list for Father's Day weekend HERE.
Take Dad out for a date! Our SUMMER DATE NIGHT GUIDE has so many ideas!!
Celebrate Dairy Month:
Looking for a laugh…check out our Facebook funny of the week HERE.  
Despite the uncertainty of the world that continues, we at Lake Country Family Fun have been watching, listening, and making sure that we are addressing our role in our communities. This past week has seen more local protests for the Black Lives Matter movement in our area and there are more local protests planned for this weekend. Local Black mother, Ashley, from Waukesha has been sharing so many ideas and resources with us via Instagram stories regarding raising socially conscious children. Thank you for sharing your thoughts with us, Ashley! We are listening and learning. Additionally, Shweta has written this article on acceptance. 
We are actively doing our part to make Lake Country Family Fun and the communities we live in, healthy and safe for Black families and all families. If you'd like to contact us to share your story or be involved in Lake Country Family Fun, please contact us through the contact form below. ✊🏿✊🏾✊🏽✊🏼✊🏻✊
Lastly, as always, I say, breathe. I have said it multiple times now in weekend guides, social media posts and our e-newsletters, and I will continue to say it, because it's something I remind myself daily. When I feel the overwhelm creeping in, when I feel the uncertainty settling in, when I feel unsure of the next move…I stop and breathe. Please breathe with me (from your house or at least 6 feet away 😉 )
So, we want to see all your physical distancing weekend fun! Turn these lemons into lemonade🍋 Be sure to tag @lakecountryfamilyfun in your weekend fun, your activities, your survival strategies, and we'll be sure to share in our Facebook or IG stories. Thank you to those who tagged us last weekend!  🤗🥰
Weekend Weather from the National Weather Service:
Friday: Mostly Sunny, slight chance storms (20%) 89 🌞 ⛈️
Saturday: Chance Thunderstorms (40%) 80 ⛈️
Sunday: Chance Thunderstorms (40%) 82 🌞⛈️
Lake Country Family Fun's Weekend Guide Ideas Continue!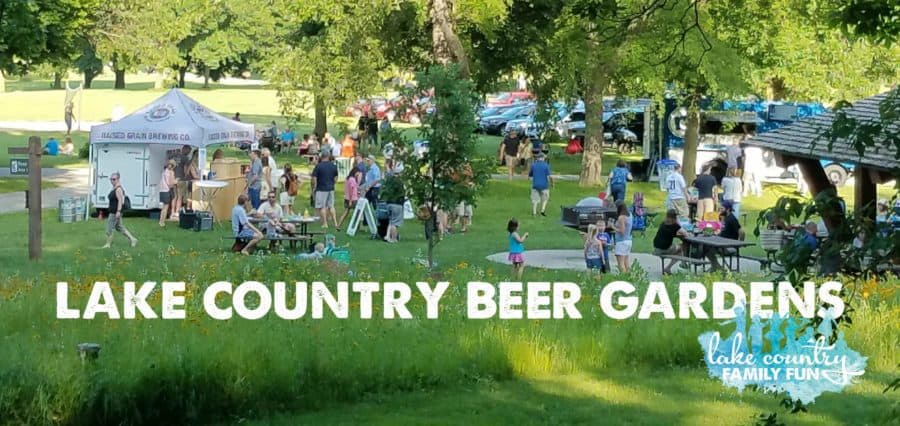 🍻It's Beer Garden season and there's great news ➡️ most are open or opening!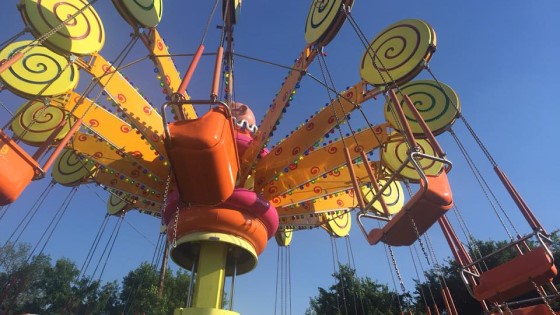 Find all the FREE fun things to do this summer with your family! Sponsored by Bridges Library Sytem - sign up for your local summer reading program as of June 15!
Enjoy Your Father's Day weekend!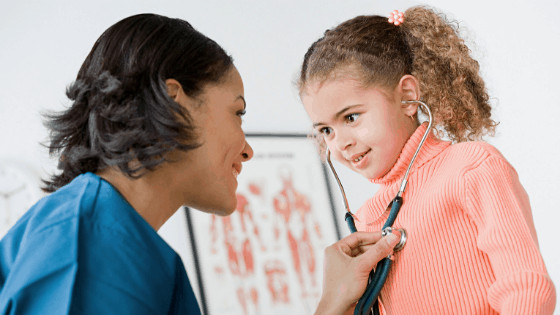 Find the most voted/recommended doctors, dentists, chiropractors and more located right here in Waukesha County and Lake Country.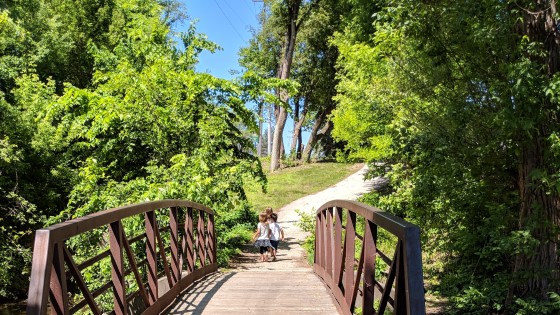 Sponsored by 3 realtor offices that are deeply rooted in Lake Country and Waukesha County: Team Trimble, Bark River Realty, and RE/Max Innovation.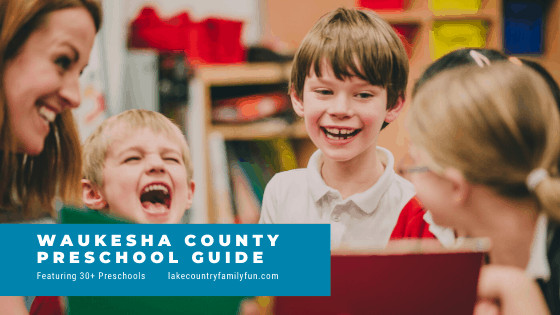 Find information on 25+ reader recommended preschools in Waukesha County!